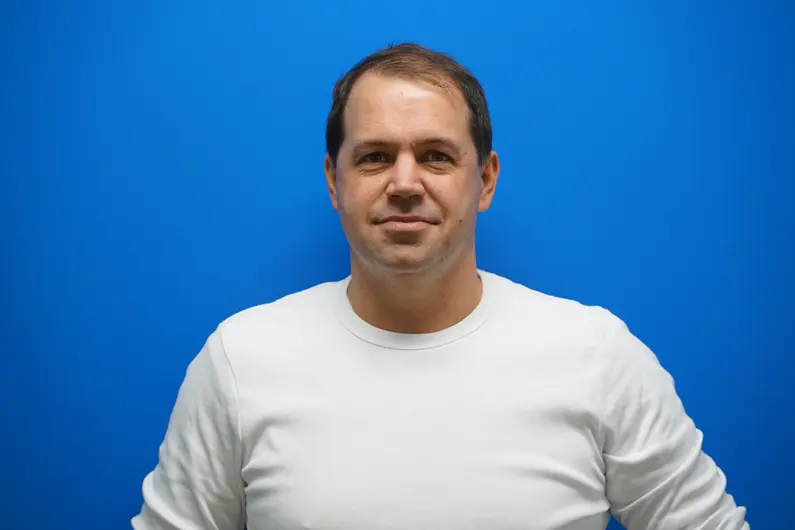 Meet Marcel
Best Local Tomball and Klein Painters
Do you need your exterior or interior home or business in The tomball area professionally painted? Excellent Painters has teams of professional painters in Tomball, Tx and Klein, Tx with years of experience painting commercial businesses and residential homes and we guarantee you are satisfied with the results. Our local painters in Klein cover every neighborhood, from Tomball to Klein to Cypress station, Magnolia, Willow and Stagecouch. Excellent Painters team of professional painters and drywall installers have everything you need. We have estimators ready to come out and look at your home so they can provide you with a realistic and competitive cost estimate. If you have a busy schedule and your time is limited, don't worry, we also provide a convenient and easy-to-use online estimation system if you are unable to meet with one of our estimators in person. It doesn't matter if you own or rent your home, lease a commercial building, or manage an apartment complex, our painting contractors perform residential and commercial painting on any exterior, giving it a whole new look. You want your home looking perfect when you've had a long day of shopping at The Tomball Town Center or at the Premium Outlets or hosting a tailgate party to root for the Texans. If your company has a tired-looking facility anywhere in the Tomball area, make the place look like new again with some new exterior commercial painting. We are the best professional local painters the North West of Houston and Springarea has to offer.
Contact Excellent Painters if you are in need of an exterior or interior painting or drywall professional. We are a full-service painting contractor company and experts in making sure your home will look new. Schedule your free estimate now by clicking on the button below.
or Call our office at 281-407-5510
---
excellentpainters-800-418
Excellent Painters you trusted local painting contractor
---
Services We Offer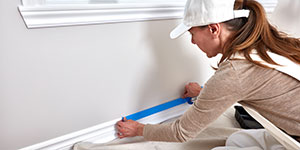 The inside of your home in Tomball or its surrounding areas is your personal private space and Excellent Painters respects that. We are experts at painting interior spaces with the colors you love. Every home needs a refresh once in a while and we are here to help with that. We'll be in and out of each room quickly, leaving each one ready for you and your family to enjoy.... Read more.
If you are interested in obtaining any of these services from Excellent Painters
please use the button below to schedule an appointment with one of our estimators.
This office serves the following cities

To learn if we service your area, give us a call 24/7 at (281) 407-5510!
What Our Customers Are Saying
We will be referring Excellent Painters to all our friends for future projects. Quality work, efficient, and thorough. I'm so glad we found this company to help complete our tile and drywall projects.
I loved this company's work. A month into living with our newly painted home interior and I still sit and marvel at it! Great quality work for a great price. Super hard working and I threw some last minute requests at him which he took without hesitation. He was incredibly quick with communication as well!
Very good painters. Very neat. no paint on anything but where it should be. I would highly recommend
We filled out our project on their online estimation tool and booked right away. And then the crew painted our dining room several days later. The paint job was very good. I would hire them again.
Hired Excellent Painters to remove popcorn ceiling end of November 2022.
the crew worked so hard removing popcorn ceiling. My house is 2 stories and a newly remodeled stair case right in the middle of both rooms. My stair case was completely covered with blankets and plastic so no damage incurred. Living Room, Family room and master bedroom all completed. Removal of popcorn, mudding corrections, sanding, knockdown texture, primer and white ceiling paint. Beautiful. I also asked them to just paint the same rooms. They were great! I will be using them again.
Marcel and his crew did amazing work removing my popcorn ceiling. They re-textured the ceiling and painted. My ceilings look amazing!