It's easy to know when your home needs painting. It's hard to decide what colors to use. The Excellent Painters team can help you out. We know what looks good in the area because we've probably painted homes in your neighborhood. We also keep tabs on what colors are trending and what colors help drive up the resale price of homes in the area.
Why You Need Color Consulting
Color consulting can really help take mystery out of what color you should paint your house. An expert who knows what colors are popular currently as well as knowledge about which colors work best in which rooms, what colors go together and what colors clash can be invaluable with respect to making those hard choices.
Here are some reasons you may want to use a color consultant
Indecisiveness - When you have it narrowed down to just a few colors, but are having a hard time committing to just one, a color consultant can help guide you in the right direction.
Resale Value - If you're looking to sell your home soon, you may not care what color is used, as long as it helps the resale value. Our consultants know what colors are being used in your area and what colors are currently hot for market sales.
Learn Your Options - Different surfaces require different kinds of paint and different sheens. You may want something that's more water repellent in your bathroom than you doi in your bedroom. When you narrow down what kind of paint to use, then you may find that you have a whole different set of colors to choose from.
or Call 719-286-3131
Find Your Local Painter

To better serve you, please let us know the location in which you need service.
Services We Offer

If you are interested in obtaining any of these services from Excellent painters
please use the button below to schedule an appointment with one of our estimators.
---
How Color Consulting Works
When you contact Excellent Painters and ask for color consultation we will schedule at time for one of our top experts to consult with you.
When the consultant shows up they will ask you a series of questions about what rooms or exteriors you want to paint and if you have any idea about what kind of paint or colors you are most interested in using. For example they will ask if you are painting the place in order to improve the resale value or if you want to change the look or feel of a room that you expect to spend a lot of time in.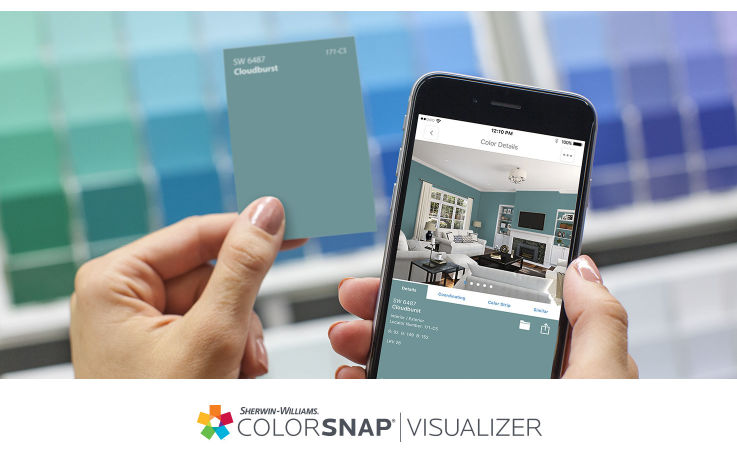 The consultant will probably show you some color swatches, paint chips, or ask you to download an app on your phone, such as ColorSnap from Sherwinn-Williams. This app can be very useful in helping you to visualize what your room or house will look like when painted a different color. The app uses Augmented Reality (AR) technology to show you your room in various other colors. We find this to be much more useful than ordering small amounts of paint and painting small patches of each one on your wall.
We want to help you decide on colors, but not push you into getting a color that you don't care for.
Excellent Painters will be happy to provide you with an estimate of what it would cost to do your painting project for you. All you need to do is pick the color and leave the rest to us.