About Excellent Painters

Looking for a company you can trust to complete your painting job? You don't have to look anymore! Excellent Painters are here to answer your questions, help you define your goals, and provide top services to complete whatever painting job you have in mind.
Satisfaction Guaranteed
We use only the best quality paint, the newest technology, and expert painters to create a new look for your home. Update your interior spaces with the latest trends in home colors creating a beautiful style throughout your interior, or give the outside of your home a makeover with fresh paint that will make it look new again.
We Offer Discounts for Military and First Responders
If you are a current or former member of the military (all branches) or are a police officer, firefighter, or EMT we can offer you a discount on your next painting job if you use Excellent Painters.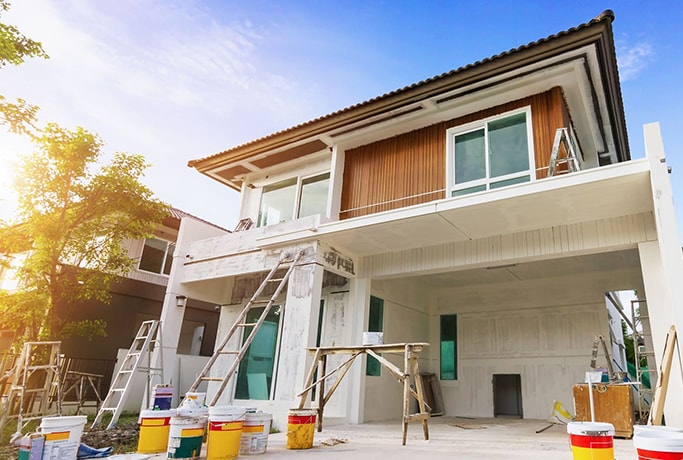 Why Choose Us?

Professionalism
We offer the highest quality residential, commercial, and industrial professional painting services.
Gold Star Customer Service
Our Customer service will answer any questions before, during, and after painting. Your satisfaction is our priority.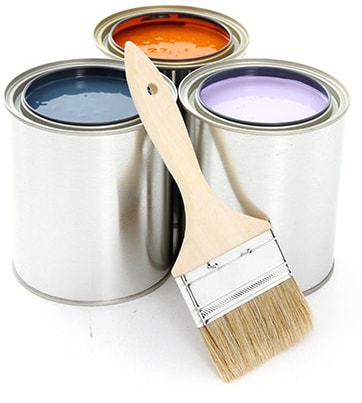 Quality Assurance
The Quality of our work is the best you can find. We use only high-quality paints and our painters are the best in the region. You can rest assured that your paint job will be top-notch.
Upfront Pricing
We provide honest upfront pricing so that you know the real cost of your painting projects.
The Excellent Painters Promise
Customer satisfaction is guaranteed. We promise that you will get the best possible paint job. You will be satisfied with our work or we will make it right.
Excellent Painters are there for you throughout the entire job. In addition to helping you get started with the selection of colors and finishes, we are there for you during the preparation and painting process, too. We will guide you through to the final inspection, where you will discover how amazing your newly painted space looks. Our professional experienced painters know exactly how to handle your commercial or residential space in the best possible way.
Meet Our Team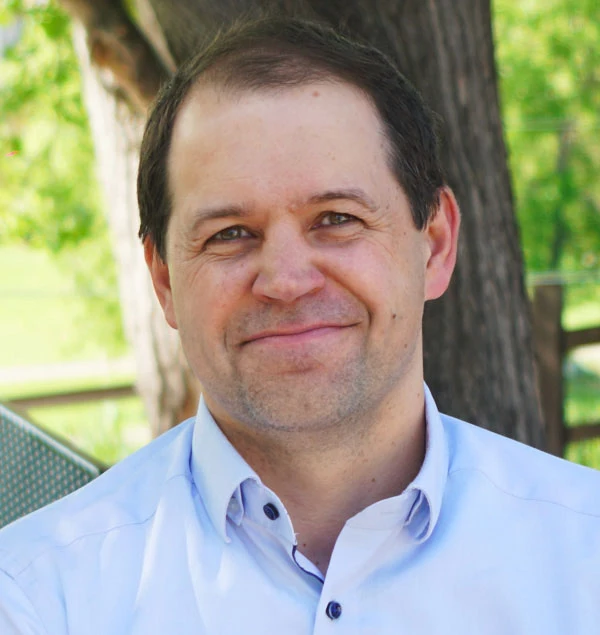 MarcelPresident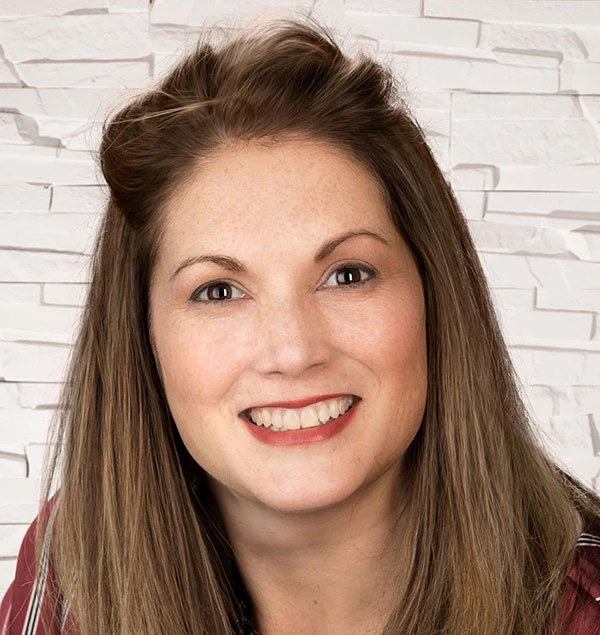 CarmenAccounting and HR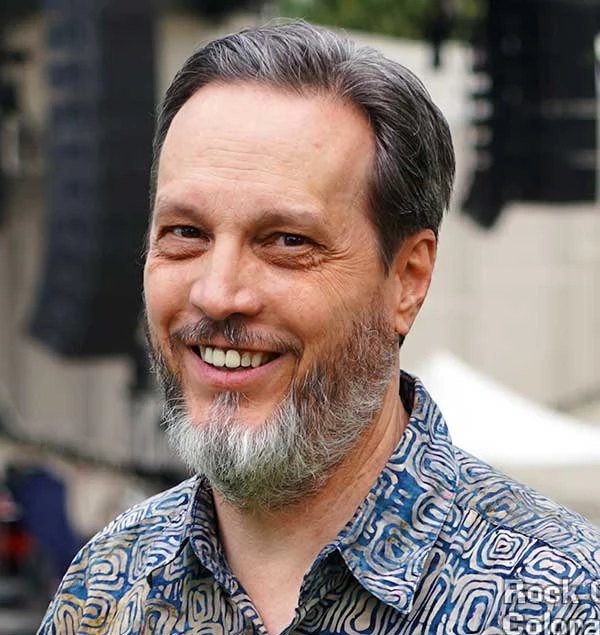 DavidSEO Specialist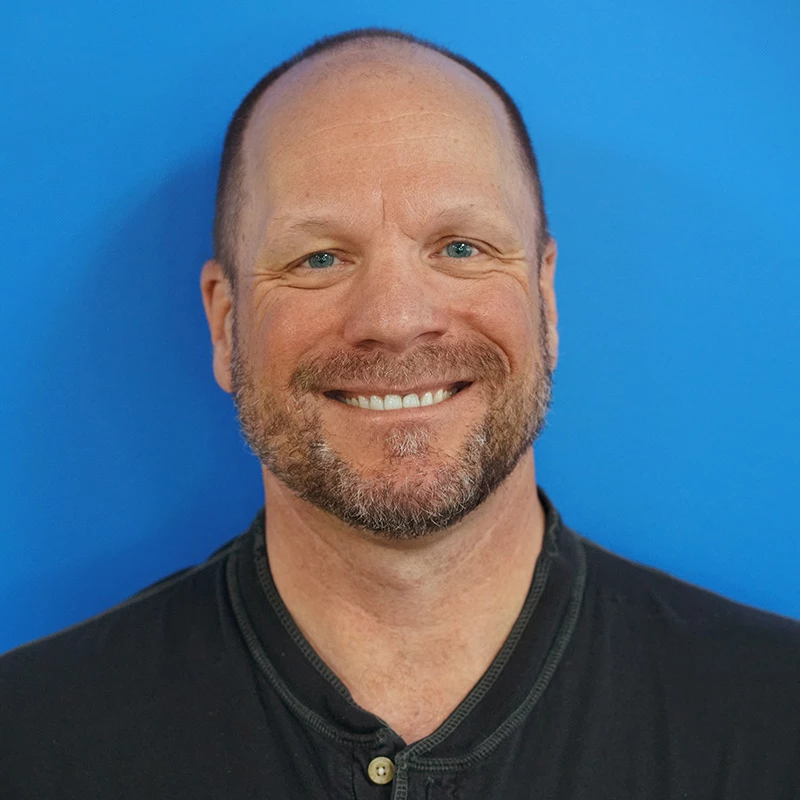 DonUX/UI Specialist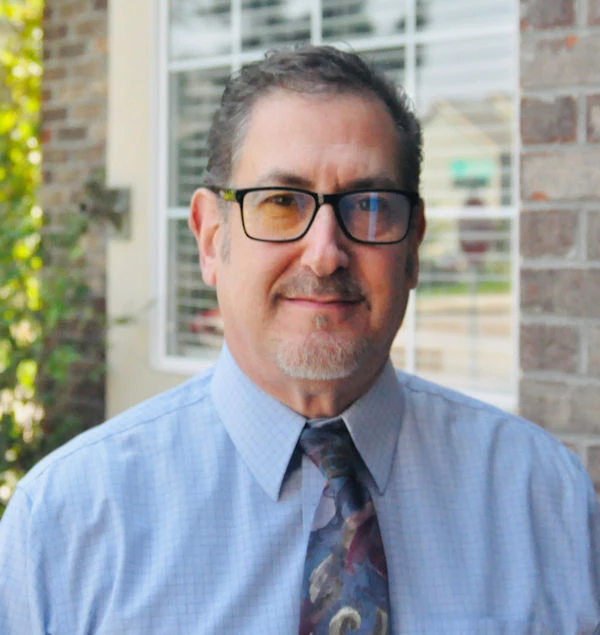 HowardFranchise Director