Request a Quote
Facing problems while choosing colors for wall painting? We are here to help you.

Excellent Painters uses an innovative approach and gives you all the freedom to choose the ideal combination of colors to paint your walls. Our experts are up to date on the latest trends and styles in home painting. We are already familiar with the hottest colors and combinations. We know what has worked on other projects and what didn't. We will guide you through the paint color and finish selection. We make sure you are using the right kind of paint for the surfaces in your home. Painting over wood is different than painting over brick, concrete, glass, or metal. Our experts understand the right materials to use in every situation.
Excellent Painters offers a variety of House Painting services in Colorado, including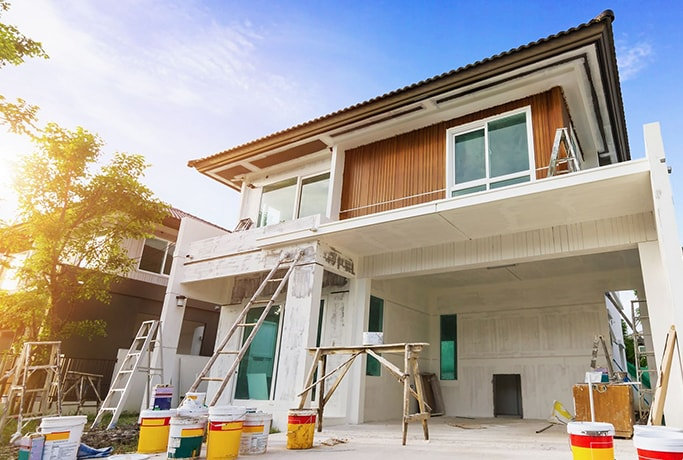 Interior Painting

Priming and preparation as needed

Color and finish consultation

Old paint removal and stripping

Faux Finishes

Texturing

Popcorn ceiling removal
door painting
Cabinet painting/refinishing
Drywall - mudding, taping
Specialty surface coatings

Exterior Painting

Power washing where needed

Caulking and filling as needed

Fence painting, staining, sealing
Concrete Staining/Painting
Metal painting
BEST IN CLASS SUPPORT

Excellent Painters will bring freshness and a new perspective into your home's interior and exterior surroundings. Reviving the ambiance with our excellent paint finishes giving you the results you had envisioned. We are with you the whole way on your new paint job. We will help you pick out the colors and finishes. We will advise you on the best kinds of paint and the best way to use it. We will advise you on the preparation needed to ensure a good quality finish. In many cases, we may need to scrape off old paint that is peeling and smooth out the surfaces beneath. Some minor repairs may be needed before we can proceed. Some conditions require different paints or techniques. We will advise you about any preparations needed beforehand. We will supervise our team while they are working at your house and inspect the results when they are finished. Our experts will guide you from start to finish.
Satisfaction Guaranteed
Your house will look great! Our entire team from the painted to the estimators and project managers all want your project to be the best possible. They will keep working until you are delighted with the job. You will be satisfied with the work or we will make it right with you.
Schedule Appointment
Our Services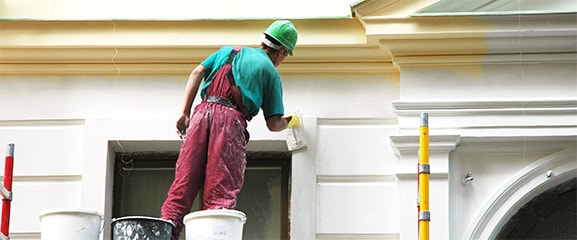 Your Customers/Clients and employees will love the new look Excellent Painters gives your working environment. From warehouses to medical clinics and private offices we have painted it all.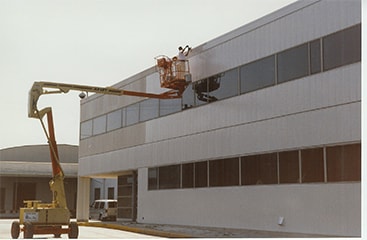 Need your fence painted or your deck stained? Excellent Painters can handle that, too. We can refinish your kitchen cabinets, stain your concrete, or remove that old popcorn ceiling