If your garage floor is made of concrete and hasn't been coated or the coating has worn off we can give your garage floor a makeover. Our Epoxy floor coating works on any concrete floor including basements, rooms converted from old garages, and warehouses. Our Epoxy coating will leave it looking shiny and new. Probably even better than it did before.
Why Epoxy Coating?
In addition to looking better an epoxy coating will protect your floor from damage.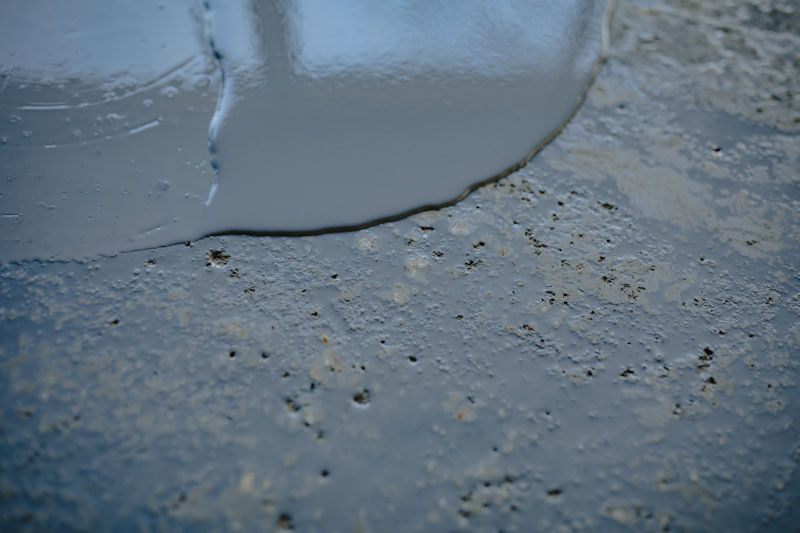 The sealant will prevent moisture from invading your concrete and causing deterioration.
Tiny cracks that might otherwise grow into bigger cracks will be stopped in their tracks,
Your epoxy sealed floor will also be easier to clean.
The smooth finish will resist most stains and allow for easy wipe ups and mopping when the inevitable spill does happen.
You'll never have to worry about oil stains from your car again.
Your new floor can also be made even prettier by adding a colored layer of paint, sparkles, or confetti just under the clear epoxy sealant. Not only does this look fantastic, but it will improve the resale value of your home!
or Call 719-286-3131
Find Your Local Painter

To better serve you, please let us know the location in which you need service.
Services We Offer

If you are interested in obtaining any of these services from Excellent painters
please use the button below to schedule an appointment with one of our estimators.
---
The Epoxy Coating Process
Excellent Painters can epoxy coat any concrete floor. The process can take a few days. First we need to clean the floor with soap and water, and sometimes a degreaser. Once the floor is perfectly clean and dried, we hit it with an etching solution. This is a mild acid that prepares the concrete to soak up the concrete paint or stain. After the etching step, we have to let the floor dry out again and then we can paint it. Commonly a grey paint is used on garage floors, but you can get creative with colors and additives such as confetti or glitter. Then it's another drying step.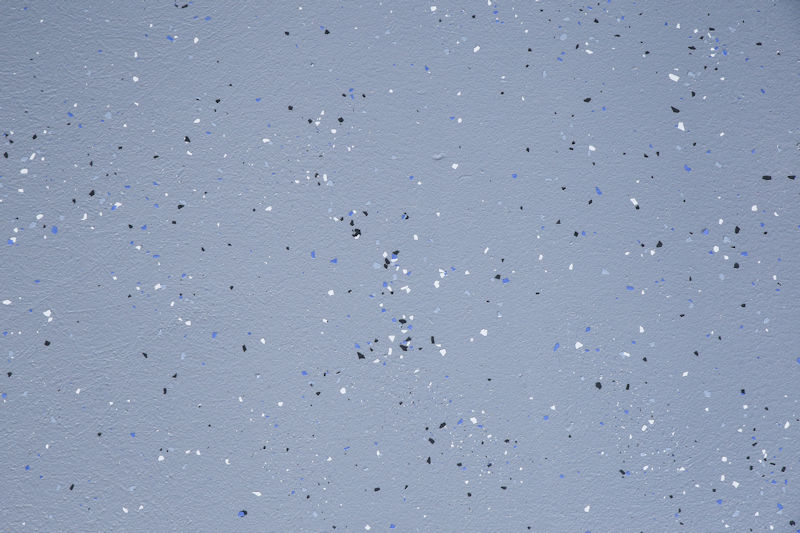 Finally, we mix the epoxy ingredients together and seal the floor. This also has to dry overnight, maybe longer, before you want to park your car on it. Always make sure it's completely dry before placing anything on the newly sealed floor!
The end result is a perfectly beautiful shiny new epoxy sealed floor!
If you want your garage or basement to look like this, call Excellent Painters today!