The inside of your home is your personal private space and Excellent Painters respects that. We are experts at painting your interior spaces with the colors you love. Every home needs a refresh once in a while and we are here to help with that. We'll be in and out of each room as quickly as we can, leaving each one ready for you and your family to enjoy.
Why Paint Your Interior?
There are many reasons to paint the inside of your house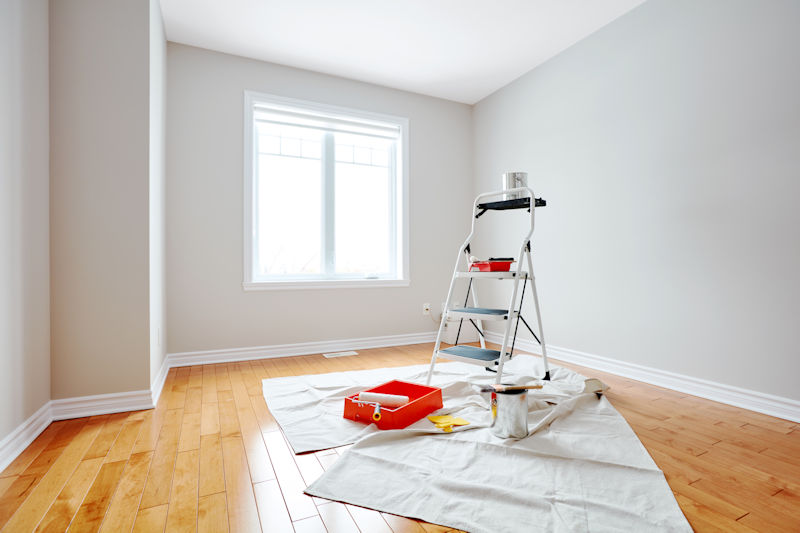 Appearance - The better your home looks, the better you feel about it. Painting is one of the quickest and cheapest ways to improve the looks of the inside of your home. It's a great way to impress your friends and family.
Resale Value - when you want to sell your house, you want as much money for it as possible. Painting is one of the best and least expensive ways to increase the value of your home.
Personal Preference - If you've been working from home and are tired of looking at the same four walls every day, paint them. Give yourself something new to look at. It could change your whole perspective on life.
Home Improvement - If you are remodeling your kitchen or bathroom or adding on another bedroom, you're going to need to paint.
Find Your Local Painter

To better serve you, please let us know the location in which you need service.
Services We Offer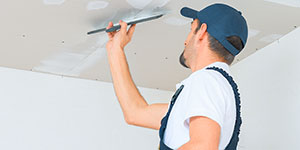 When you need to fix your interior up, some repairs may be needed. If you have drywall that has dent, dings or holes in it, we can help you with repairs. It's fairly common to fix these kinds of things just before painting anyway, so we know exactly how to handle it. Our interior painting team will leave your wall looking like new or maybe even better.... Read more.
If you are interested in obtaining any of these services from Excellent painters
please use the button below to schedule an appointment with one of our estimators.
---
How It Works
When you let Excellent Painters know that you need your house's interior painted, we will send an estimator over to take some measurements and talk with you about your needs and preferences. They will provide you with a free no-obligation estimate right there on the spot. Take your time and look this over and then let us know when you are ready to get started on your project. Once the estimate is accepted, a Project Manager will contact you to determine the best time for the work to get started.
On the appointed day, our crew will spend some time scrubbing the walls. They may also find some things that need to be repaired. Once any repairs are completed the crew can finish the prep and move on to painting. Prep may include scraping off any loose old paint and sanding down rough surfaces. They will also remove any lightswitch, outlet, or other utility covers, tape around trim and windows, put down drop cloths, etc.
Before painting with your final color, they may need to paint with primer. This is most common when changing from a dark to a light color or when there is a lot of unpainted wood or other material to cover. They may paint the walls with a sprayer or roller and use brushes for the trim. During this phase of the work, it's best to leave the crew alone to do their work.
Once they are finished, one of the painters or a project manager will walk through the house with you to make sure you are satisfied with the work. If it all looks good, they will take a few photos, pack up and leave. You will receive an email with instructions on how to pay.
Done! Enjoy your freshly painted home.