Request a Quote
Commercial / Industrial Painting Service Provider

Excellent Painters provides the best commercial painting services in the region at competitive rates. We use an innovative approach and give you all the freedom to choose the ideal combination of colors to adorn your office walls. Whether you need a new look for the exterior of your business or fresh colors for your store, office, warehouse, clinic, laboratory, grow facility, clean room, or any other kind of place of business, we are here to help. Our experts will guide you through the process of selecting colors and finishes and determining the best paints to use in your facilities. We can paint your logo on the side of your store as big as a mural. We can re-paint your restaurant's dining room to emphasize the latest trends in locavore dining.
Excellent Painters offers a variety of Commercial Painting services in Colorado, including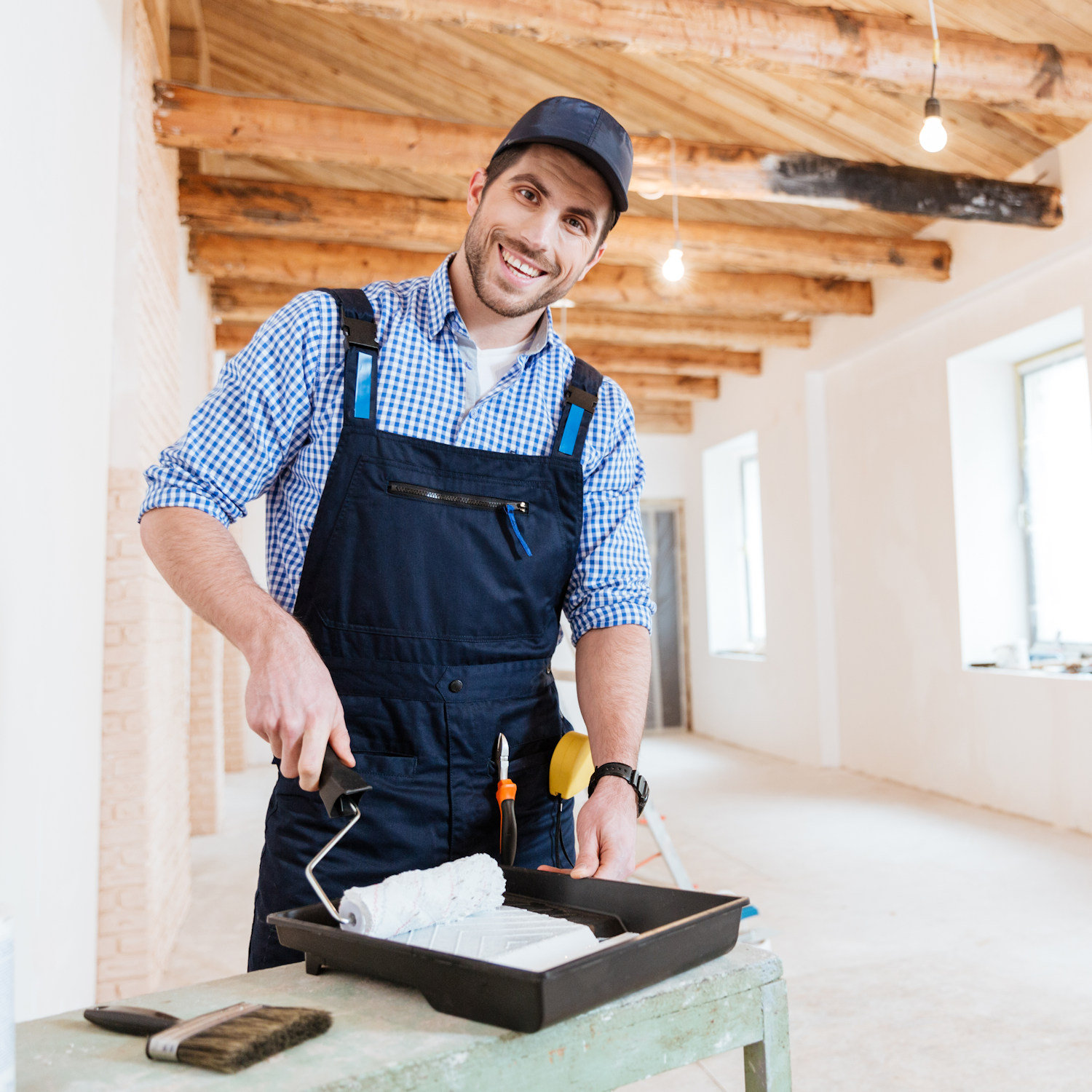 Commercial Painting

Priming and preparation as needed

Color and finish consultation

Old paint removal and stripping

Faux Finishes

Texturing

Popcorn ceiling removal
door painting
Cabinet painting/refinishing
Drywall - mudding, taping
Specialty surface coatings

Power washing where needed

Caulking and filling as needed

Fence painting, staining, sealing
Concrete Staining/Painting
Metal painting
It doesn't matter if you run a small store or a huge factory, sooner or later you're going to need to paint your building on the outside and the inside. Outside you may be seeing the effects of weathering or graffiti artists. Maybe your business requires specialty coatings to accommodate your manufacturing process. Excellent painters can handle that and make it look like new. Interior painting for your home office or commercial kitchen can transform an otherwise boring space into a real eye-catcher. That's the kind of improvement your clients and customers, as well as your employees, will appreciate.
Specialty Coatings
We can coat the walls or surfaces of your manufacturing or production facility with specialty coatings that are unique only to certain industries. We understand that in kitchens, laboratories, exam rooms and many other industries there are surfaces that need to be wiped down, cleaned, or sterilized repeatedly throughout the workday, and regular paint just won't hold up to that. We know that some surfaces such as concrete may need an epoxy coating or a non-slip surface. You may need a coating that contains a fungicide in moist environments or a ceramic coating that can withstand repeated heating and cooling. Whatever your needs are, we can find the right paint, stain, or coating for your business.
BEST IN CLASS SUPPORT

Excellent Painters are there for you through the whole process. In addition to helping you at the beginning of the process, we are there for you during the preparation and painting process all the way through to the final inspection, where you will discover how amazing your newly painted space looks. If you have specific or unusual needs, such as a specialty coating that is easy to keep clean or resistant to certain types of spills, we can help you with that, too. Our professional experienced painters know exactly how to handle your commercial space in the best possible way.
Satisfaction Guaranteed
You will absolutely love the work we do. Our painters are top-notch and highly experienced. Our Estimators and Project Managers are motivated to make sure you are happy and they won't stop working until you are. We want you to feel as good about your new paint job as we do.
Schedule Appointment
Our Services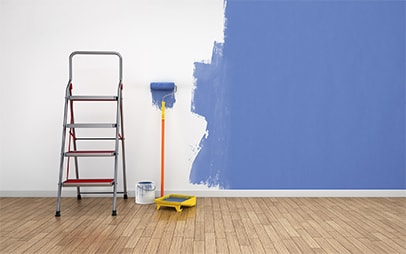 Excellent Painters will paint the inside or outside of your home. Whether it's painting your whole exterior or freshening up a bedroom we can handle any job. Every house is different so every job is customized to your specifications.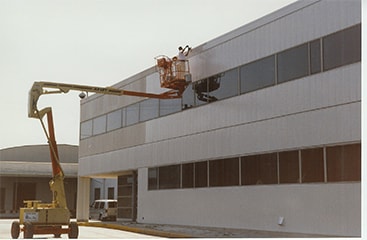 Your Customers/Clients and employees will love the new look Excellent Painters gives your working environment. From warehouses to medical clinics and private offices we have painted it all.