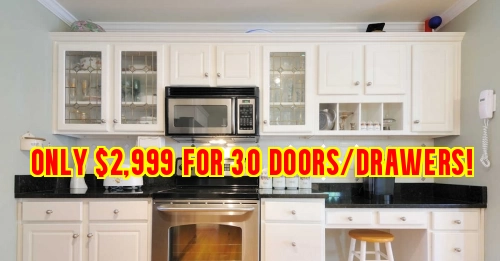 We're running a special deal on cabinet painting!
Our Lakewood Painters
When you need your house painted in the Lakewood, Colorado area, you want it to look great when it's done. We guarantee that's what you will get. We have a convenient office right here in town. Whether you live in a tiny condo in Belmar or a luxury home in Grant Ranch, our experts can paint your house to make it look brand new. You need a great-looking house for those times when you aren't cycling around Bear Creek Lake Park or going to a concert at Red Rocks. If your company works in an older building on West Colfax, make the place look sharp again with a stylish new coat of paint from the best interior painting Lakewood can offer.
If you live in Lakewood you know it's not all about Green Mountain and Casa Bonita. Lakewood is a fast-growing, healthy community with access to many options for outdoorsmen or sports enthusiasts. There's also the excitement of being a few minutes from Denver to the east and a short drive to the foothills to the west. Most of the homes in the area look pretty nice. How does your home look by comparison? If your kid wrote all over the wall with a permanent marker we can help you cover that up. We are a full-service painting company with expertise in cleaning and covering up all manner of wall decorations. When you ned good painters, call us.
or Call 720-674-2001
---
Services We Offer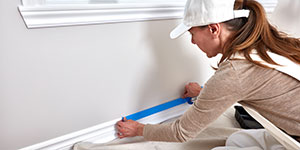 The inside of your Lakewood home is your personal private space and Excellent Painters respects that. We are experts at painting your interior spaces with the colors you love. Every home needs a refresh once in a while and we are here to help with that. Our interior painting crew will be in and out of each room as quickly as we can, leaving each one ready for you and your family to enjoy... Read more.
If you are interested in obtaining any of these services from Excellent painters
please use the button below to schedule an appointment with one of our estimators.
This office serves the following cities

To learn if we service your area, give us a call 24/7 at (888) 521-1781!
Meet Our Team

Marcel CordewenerOwner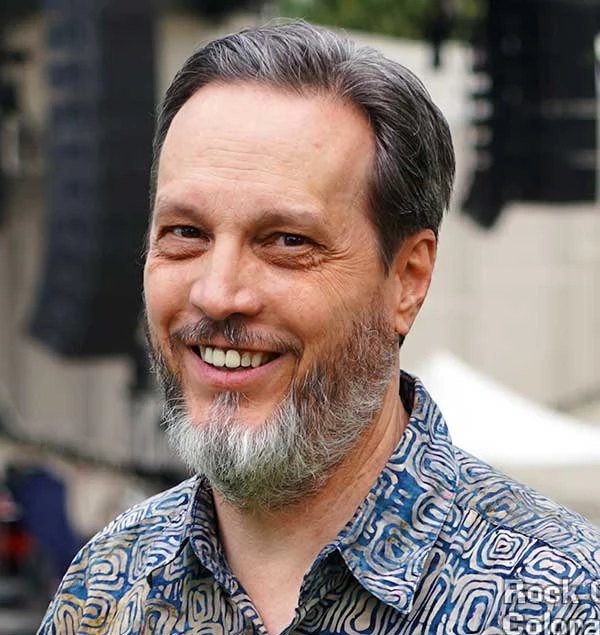 DavidAdvertising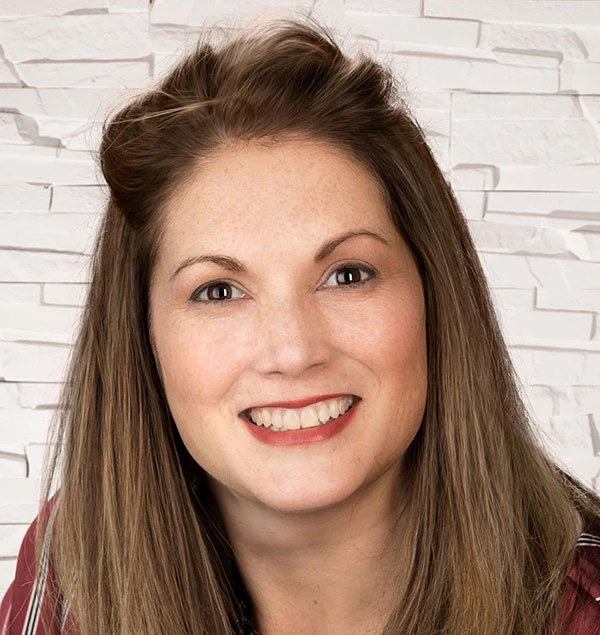 CarmenAccounting and HR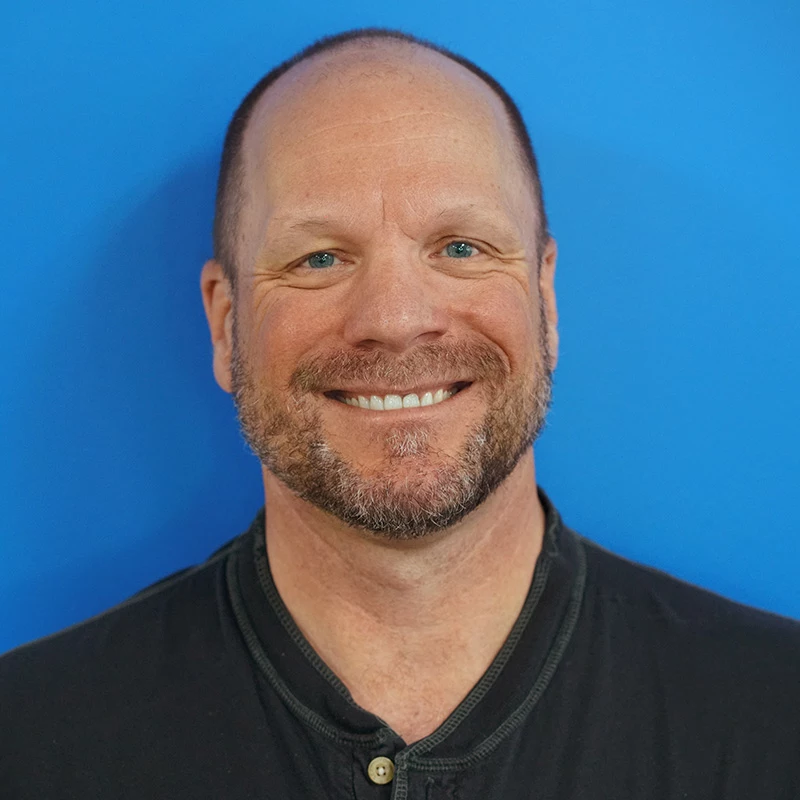 DonMarketing
What Our Customers Are Saying
The Excellent Painters team did amazing work! Super fast, professional, responsive, and they finished the project early and under budget! Would certainly hire again.
Excellent Painters sealed the floor of my garage in Evergreen with an epoxy sealant. It was in bad shape beforehand. Now it's nice and clean and shiny. They did the work quickly and professionally. There was no problem and I am very happy with the results.
Served quality work. Thanks to Excellent Painters team.
Awesome team work. Thanks Excellent Painters.