Excellent Painters in Lakewood, CO
The Best Painters in Lakewood, CO
If you need the best Lakewood painters, you'll want to make sure they're from Excellent Painters. All you need is Excellent Painters. That's us and we have a convenient office right here in town. Whether you live in a tiny condo in Belmar or a sprawling luxury home down in Grant Ranch, our experts can paint your house to make it look brand new. You need a great-looking house for those times when you aren't cycling around Bear Creek Lake Park or planning to see a concert at Red Rocks. If your company works in an older building, make the place look sharp again with a stylish new coat of paint from our professional painters. That's right we do commercial painting as well as residential house painting in Lakewood, CO We only hire the best painters Lakewood has to offer.
If you live in Lakewood you know it's not all about Green Mountain and Casa Bonita. Lakewood is a fast-growing, healthy community with access to many options for the outdoorsman or sports enthusiast. There's also the excitement of being a few minutes from Denver to the east and a short drive to the foothills to the west. Most of the homes in the area look pretty nice. How does your home look by comparison? Maybe it just needs a quick coat of fresh paint.
Commercial Painting
Our Lakewood commercial painters can handle almost any kind of commercial painting. Maybe you're opening a new business and need your logo painted onto an exterior wall. Maybe you've taken over a commercial space that used to be something very different than your current business and you need to make it appealing to your customers. Maybe you've been in the same building for decades and the paint has become faded, peeling, or shabby. Our Lakewood commercial painters can fix your place up and have it looking great in no time.
Our Lakewood Office

Marcel CordewenerOwner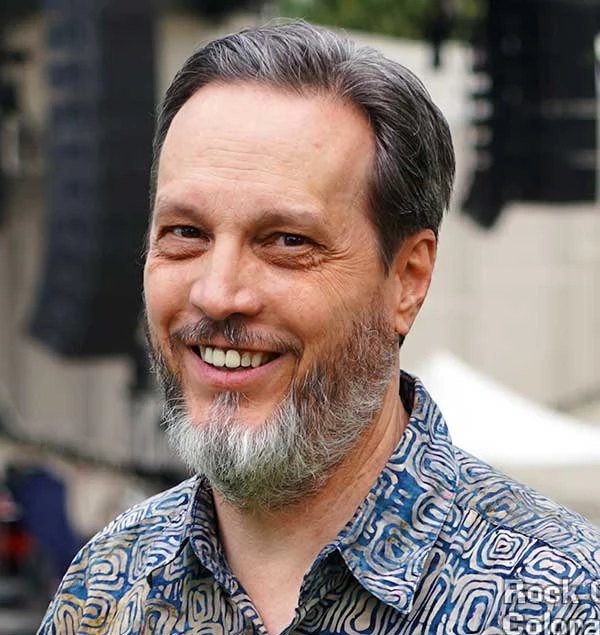 DavidAdvertising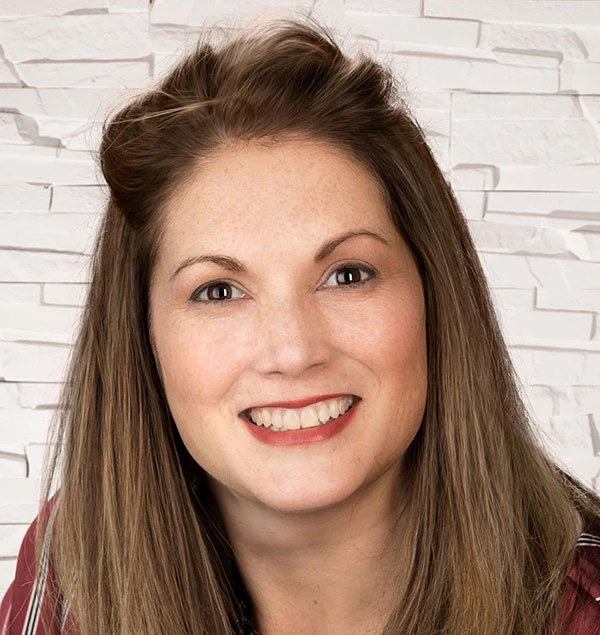 CarmenAccounting and HR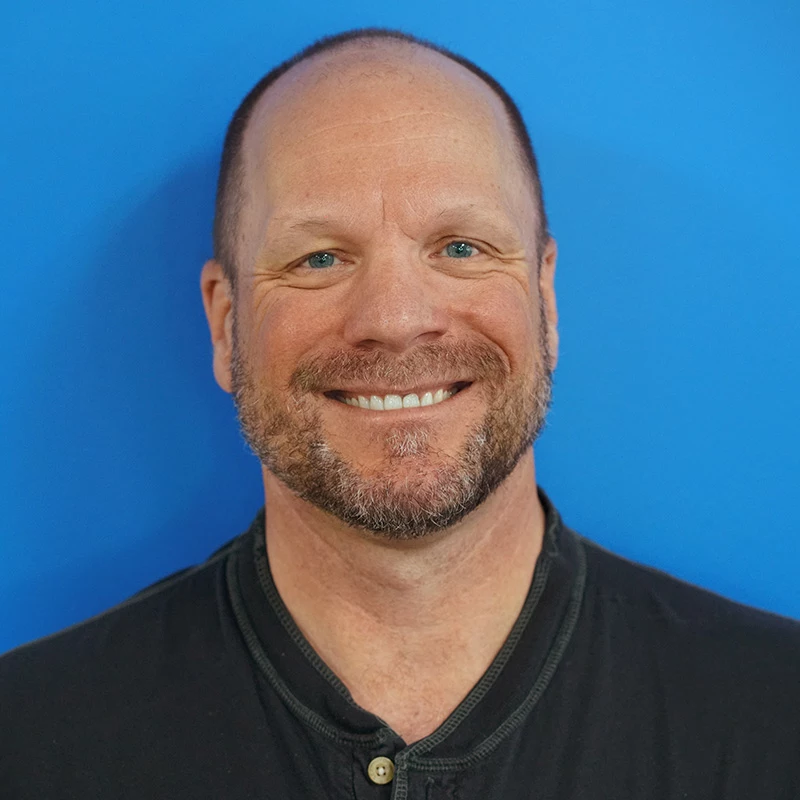 DonMarketing