Fontana, Ontario, and Rancho Cucamonga, CA Office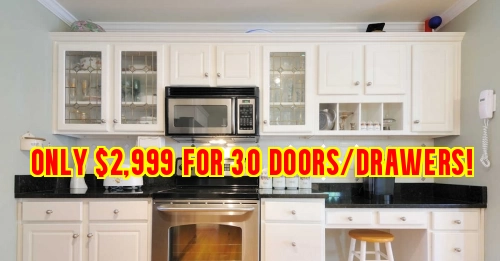 We're running a special deal on cabinet painting!
Our Fontana Painters
If you need your house painted in the Fontana, California region, you'll want to make sure it looks great. All you need is Excellent Painters. That's us and we have a convenient office right in town. Whether you live in a tiny condo off Valley Boulevard or a large house at West End, our experts can paint your house to make it look new. You need a beautiful-looking house for those times when you aren't working at Amazon or rooting for the Rams. If your company works in an older building in Rialto, make the place look new again with a stylish new coat of paint from our professional painters.
If you live in San Bernardino County you know it's not all about The Auto Club Speedway. The city sits right at the base of the San Gabriels. You can also visit the Art Depot, Lewis Library, and Steelworkers Auditorium. Most of the buildings in Fontana look pretty nice. How does your home look in comparison? Maybe it just needs a quick coat of fresh paint.
or Call 720-674-2001
---
Services We Offer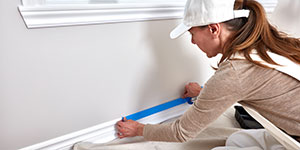 The inside of your Fontana home is your personal private space and Excellent Painters respects that. We are experts at painting your interior spaces with the colors you love. Every home needs a refresh once in a while and we are here to help with that. Our interior painting crew will be in and out of each room as quickly as we can, leaving each one ready for you and your family to enjoy... Read more.
If you are interested in obtaining any of these services from Excellent painters
please use the button below to schedule an appointment with one of our estimators.
This office serves the following cities

To learn if we service your area, give us a call 24/7 at (888) 521-1781!
Meet Our Team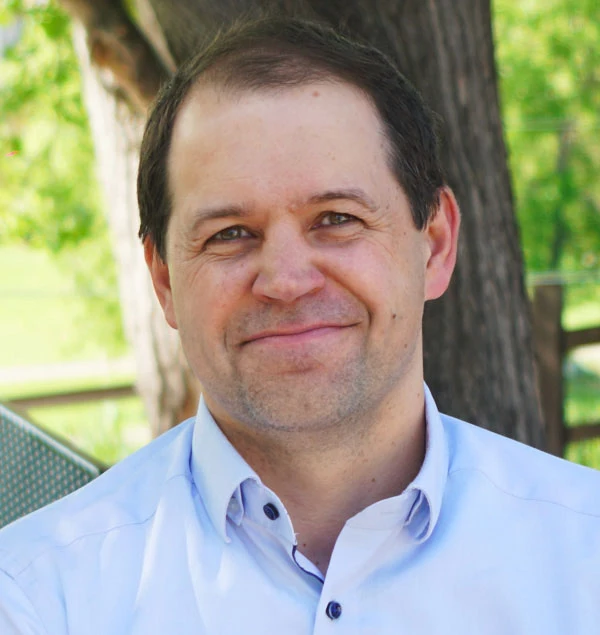 MarcelEstimator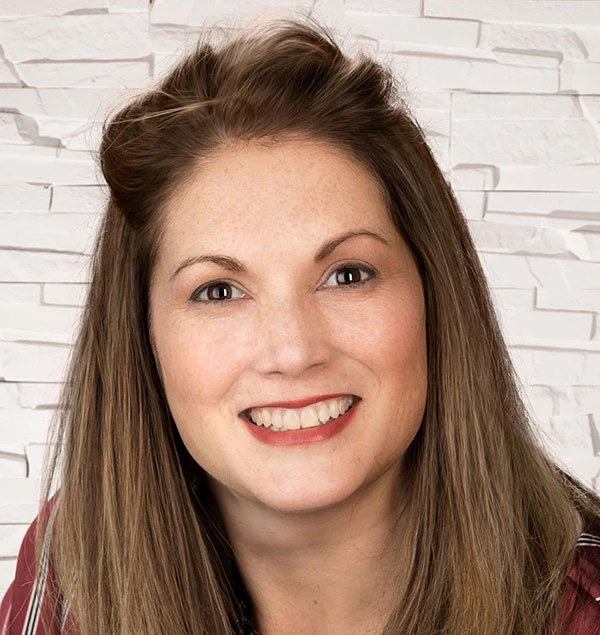 CarmenBookkeeper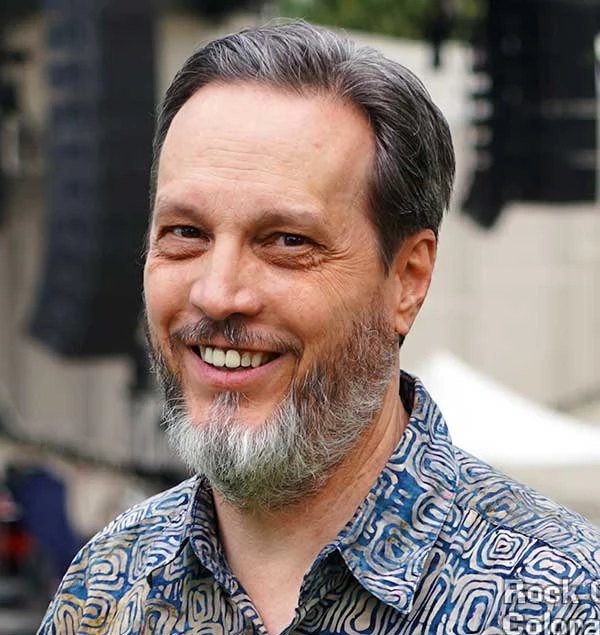 DavidSpecialist