Anaheim, Santa Ana, and Garden Grove office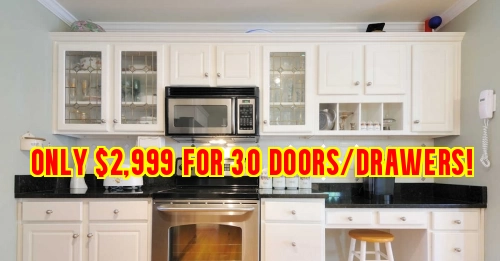 We're running a special deal on cabinet painting!
Our Anaheim, Santa Ana, and Garden Grove Painters
Do you need a house painted in Anaheim, CA? You've come to the right place. Excellent Painters can take care of that for you. Our Anaheim office has everything you need. We have estimators ready to come out and look at your place so they can provide you with a realistic and competitive cost estimate. It doesn't matter if you live in a tiny place in Palm Lodge or a big luxury home in Southwest Anaheim, our painters can transform your house to give it a whole new look. You want your home to look perfect for those times when you aren't hiking in Anaheim Hills or taking the kids to Disneyland. If your company has an old building in the Platinum Triangle, make the place look new again with some sweet colors. We employ only the best Anaheim painters available.
Our Anaheim team can help you decide on colors and finishes, too. We know it can be a difficult decision when you have to pick out a new color scheme to live with for the next ten or twenty years. Don't worry, we understand what looks best in Anaheim, California and we have you covered. Our painters will paint the exterior (outside) or interior (inside) of your home or business quickly and with cleanly. Your place will look much better when we're done. You will love the end result.
or Call 720-674-2001
---
Services We Offer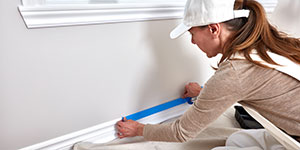 The inside of your Anaheim home is your personal private space and Excellent Painters respects that. We are experts at painting your interior spaces with the colors you love. Every home needs a refresh once in a while and we are here to help with that. Our interior painting crew will be in and out of each room as quickly as we can, leaving each one ready for you and your family to enjoy... Read more.
If you are interested in obtaining any of these services from Excellent painters
please use the button below to schedule an appointment with one of our estimators.
This office serves the following cities

To learn if we service your area, give us a call 24/7 at (888) 521-1781!
Meet Our Team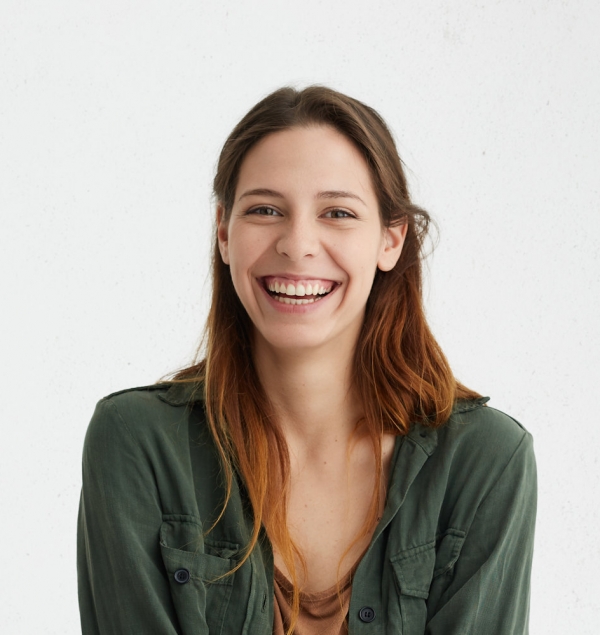 AnnAccount Manager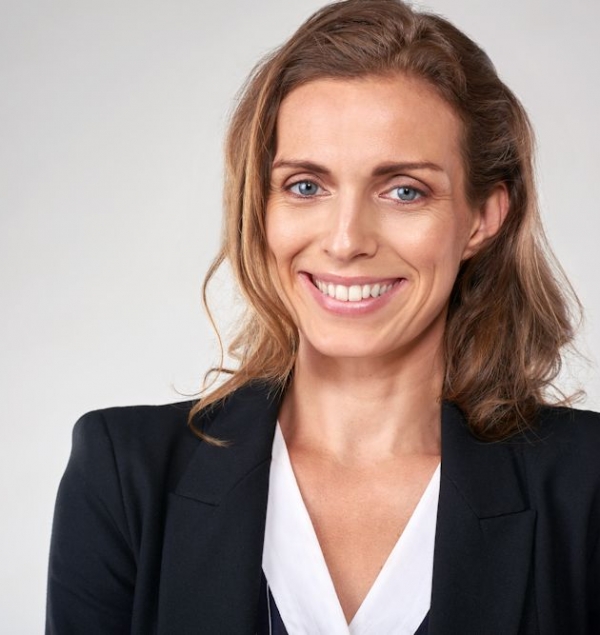 BeaEstimator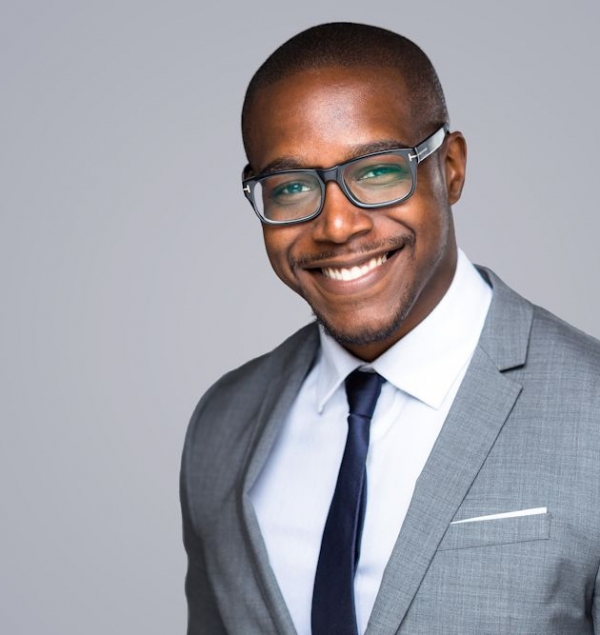 ArtSpecialist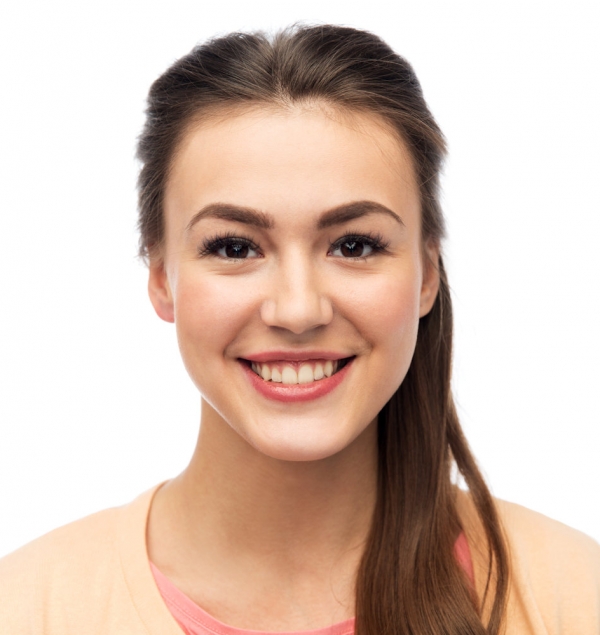 CarmenAccount Manager