Best Painters in Garden Grove, CA
When you need your house painted in the Garden Grove, California region, you'll want to make sure it looks wonderful. All you need is Excellent Painters. That's us and we have a convenient office nearby in Anaheim. Whether you live in a tiny condo near the Gem Theater or a big home near the Municipal Center, our experts can paint your house to make it look brand new. You need a great looking house for those times when you aren't hanging at the Festival Amphitheater or rooting for the Dodgers. If your company works in an older building in West Garden Grove make the place look new again with a stylish new coat of paint from our seasoned professional painters.
If you live in Garden Grove you know it's not all about Disneyland. There's the entire south Los Angeles suburban region to explore, too. The city is close to Disneyland in Orange County. Most of the buildings in Garden Grove look pretty nice. How does your home look in comparison? Maybe it just needs a quick coat of fresh paint.
Our Offices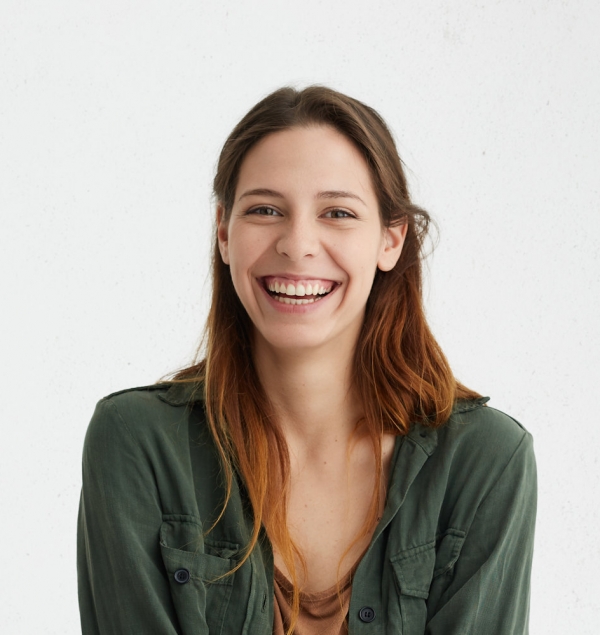 AnnAccount Manager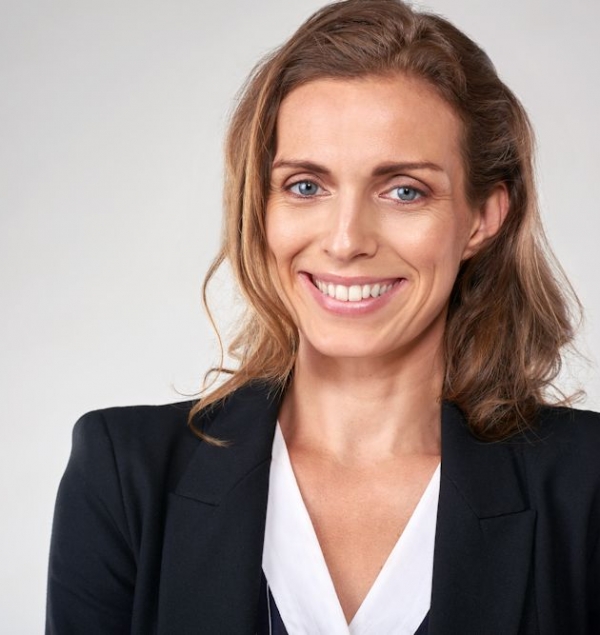 BeaEstimator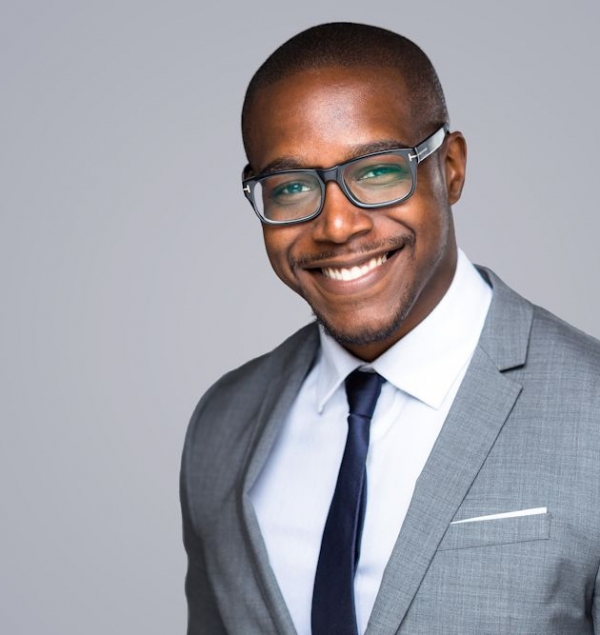 ArtSpecialist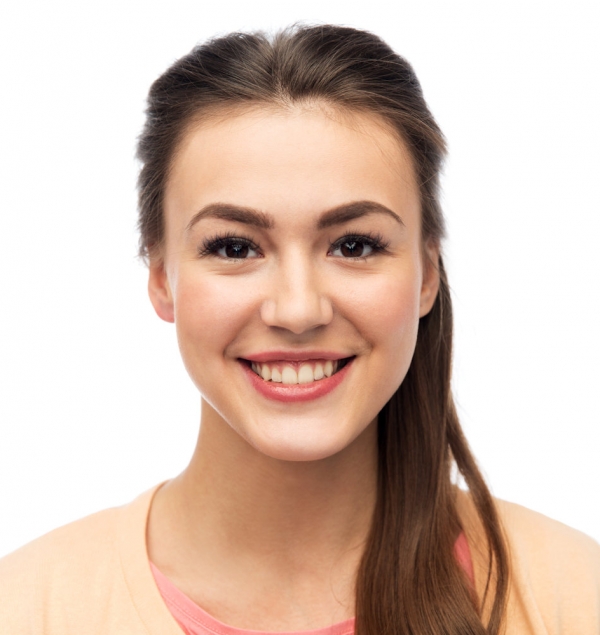 CarmenAccount Manager