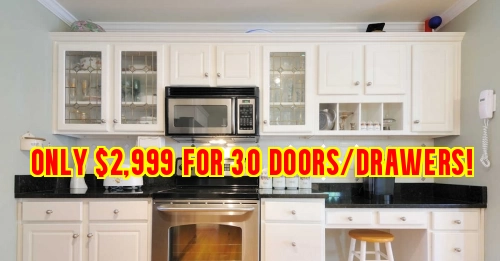 We're running a special deal on cabinet painting!
Best Local Tampa Painters
Are you in need of professional local tampa interior and exterior painters ? Excellent Painters has years of experience painting homes in the Tampa area and we will make sure that you are completley satisfied with the results. Our local painters in Tampa have everything you need. We have estimators ready to come out and look at your home so they can provide you with a realistic and competitive cost estimate. We don't care if you live in a tiny condo close to ocean or a big luxury home in Sunset Park, our local Tampa painters can perform house painting on your home's exterior, giving it a whole new look. If your company has a tired-looking facility downtown, make the commerical building look like new again with some new exterior commercial painting. We are the best local professional painters Tampa has to offer.
So if you are in need of an exterior or interior paint contractor, we got that covered for you. We are a full-service painting contractor company and experts in making sure your home will look like new. Schedule your free estimate now by clicking on the button below
or Call 813-687-4900
---
Services We Offer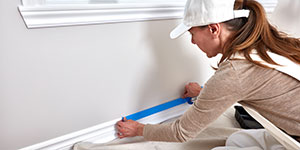 The interior of your Tampa home is your personal private space and Excellent Painters respects that. We are experts at painting interiors with the colors you love. Every home needs a refresh once in a while and we are here to help with that. We'll paint your interior quickly, leaving it ready for you and your family to enjoy.... Read more.
If you are interested in obtaining any of these services from Excellent painters
please use the button below to schedule an appointment with one of our estimators.
This office serves the following cities

To learn if we service your area, give us a call 24/7 at (813) 687-4900!
Meet Our Team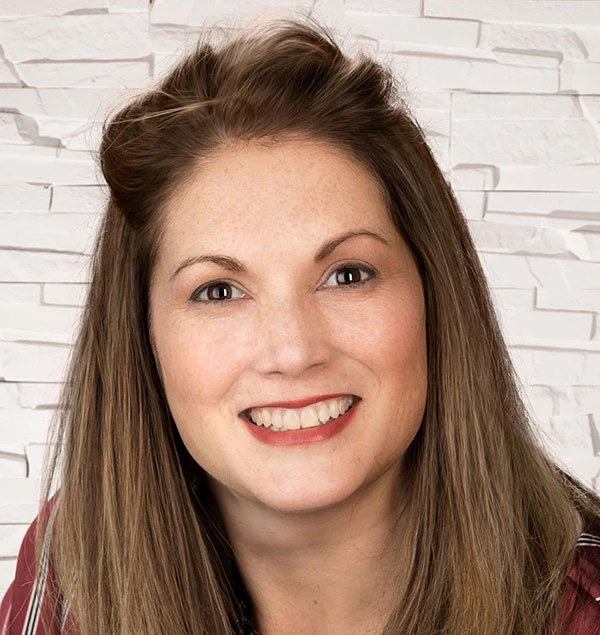 CarmenAccountant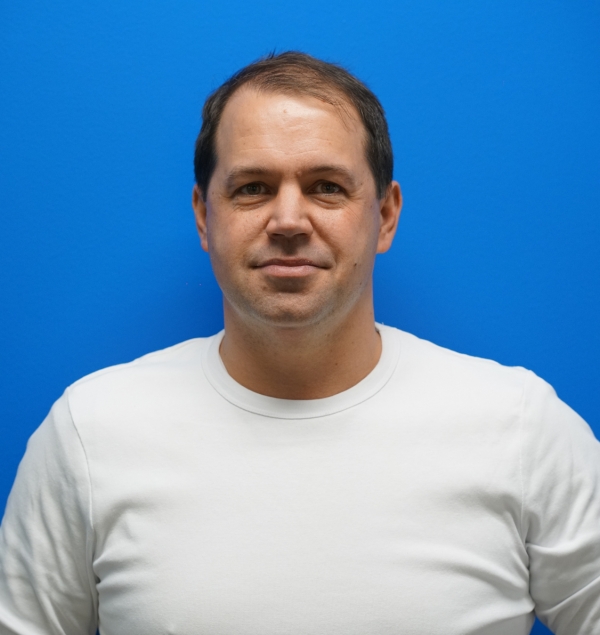 Marcel CordewenerCEO