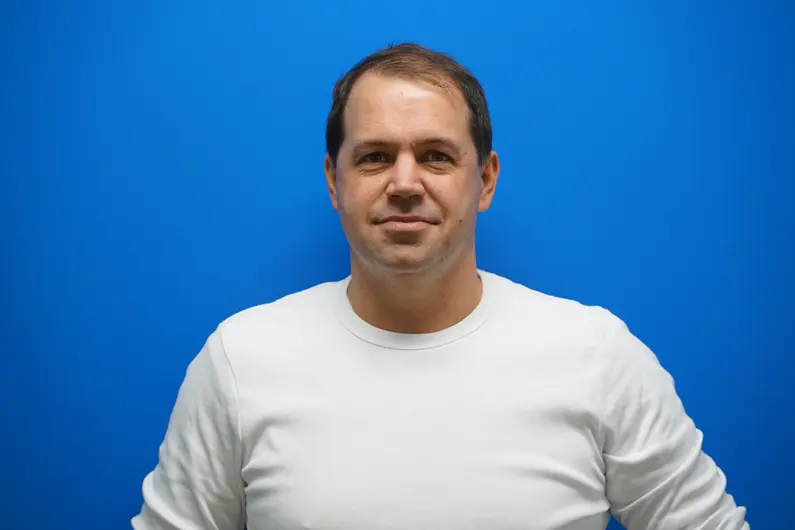 Meet Marcel
Best Local Pearland Painters
Do you need your exterior or interior home or business in The Pearland area professionally painted? Excellent Painters has teams of professional painters in Pearland, TX with years of experience painting commercial businesses and residential homes and we guarantee you are satisfied with the results. Our local painters in Pearland cover every neighborhood, from South Acres to Southbelt to Ryan Acres to Brooksite Village all over South East Houston. Excellent Painters team of professional painters and drywall installers have everything you need. We have estimators ready to come out and look at your home so they can provide you with a realistic and competitive cost estimate. If you have a busy schedule and your time is limited, don't worry, we also provide a convenient and easy-to-use online estimation system if you are unable to meet with one of our estimators in person. It doesn't matter if you own or rent your home, lease a commercial building, or manage an apartment complex, our painting contractors perform residential and commercial painting on any exterior, giving it a whole new look. You want your home looking perfect when you've had a long day of shopping at The Pearland Town Center or hosting a tailgate party to root for the Texans. If your company has a tired-looking facility anywhere in the Pearland area, make the place look like new again with some new exterior commercial painting. We are the best professional local painters the South East of Houston and Pearland area has to offer.
Contact Excellent Painters if you are in need of an exterior or interior painting or drywall professional. We are a full-service painting contractor company and experts in making sure your home will look new. Schedule your free estimate now by clicking on the button below.
or Call our office at 281-407-5510
---
excellentpainters-800-418
Excellent Painters you trusted local painting contractor
---
Services We Offer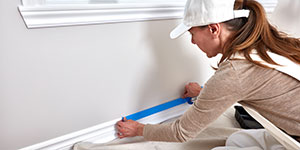 The inside of your home in Pearland or its surrounding areas is your personal private space and Excellent Painters respects that. We are experts at painting interior spaces with the colors you love. Every home needs a refresh once in a while and we are here to help with that. We'll be in and out of each room quickly, leaving each one ready for you and your family to enjoy.... Read more.
If you are interested in obtaining any of these services from Excellent Painters
please use the button below to schedule an appointment with one of our estimators.
This office serves the following cities

To learn if we service your area, give us a call 24/7 at (281) 407-5510!
What Our Customers Are Saying
Thank you! Your team was polite and VERY responsive! This has been my best painting experience to date. You will be my go to guys for painting from now on!
Excellent pinters did an amazing job painting the exterior of my house.
Marcel and his team did a fantastic job painting our house in just 2 days. Prior tenants had painted our house some crazy colors and Excellent Painters gave us an actual new look! It feels like a whole new home and we're so grateful. I was out of town and they regularly sent photo updates to show their progress. Thanks, Excellent Painters!
I was impressed with the level of professionalism, and the quality of work from Marcel and his team. After the project was finished, Marcel did a walk through to look for missed spots, which he had corrected. When he was done, he encouraged me to do a walk through to see if I could find any needed touch ups. Next time I have a paint project, I won't hesitate to call these guys.
Friendly and helpful. Marcel explained all of the individual cost items and helped me determine what I could afford to do and what needed to wait. The painting was done quickly and well. Thank you!!