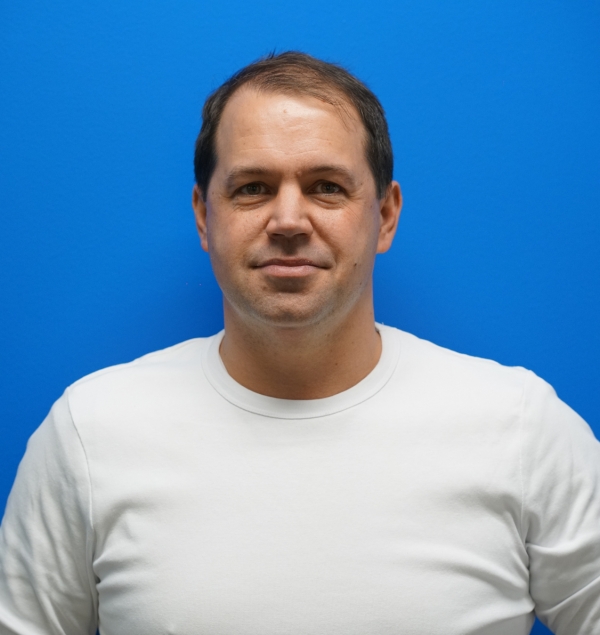 Meet Marcel our local owner
Best Local Humble Painters
Searching for professional painting services in Humble, TX? Look no further than Excellent Painters. Our skilled teams specialize in both interior and exterior projects. Serving the entire Humble area from New Caney to Huffman to Kingwood, we'll help make your home look perfect for that Texans tailgate party, or breathe new life into your storefront in Porter. Our local painters offer in-person estimates, but don't worry if you have a busy schedule — we also provide a convenient and easy-to-use online estimating tool if you are unable to meet with one of our estimators in person.
Whether you own or rent a home, manage a commercial property, or oversee apartments, our expert residential and commercial painting services will transform your property's appearance. Trust us to make your space look brand new. Schedule your free estimate now.
or Call our office at 888-251-1781
---
excellentpainters-800-418
Excellent Painters you trusted local painting contractor
---
Services We Offer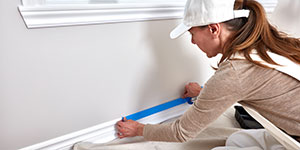 Your home's interior is your personal space, and Excellent Painters respects that. We are experts at painting interior spaces with the colors you love. When your home needs a refresh, we're here to help. We'll be in and out of each room quickly, leaving each one ready for you and your family to enjoy. Read more.
If you are interested in obtaining any of these services from Excellent Painters
please use the button below to get your FREE online painting estimate.
This office serves the following cities

To learn if we service your area, give us a call 24/7 at (281) 407-5510!
What Our Customers Are Saying
Very professional and best rates recommend no doubts in that.
My Experience with Excellent Painters was more then I had expected Marcel was very patient with me his crew is amazing they were on time and got to work right away . I am very satisfied with the work they did to my home.
Our experience with Excellent Painters and their team was great. Marcel provides a competitive price with excellent service. His crew arrives timely and completes the job with care. We will ask them to complete other painting jobs soon.
Marcel and his team did an excellent job painting the entire interior of our new house as well as our cabinets. He was responsive, informative, efficient, and was able to start quickly and work around our move in schedule. Everything was easy and as low stress as possible for a project this size. I will definitely hire him again for future painting needs.
Got a estimate and they were very professional. Came highly recommended by my parents who had their deck painted by Excellent Painters. Work looks very good.
From the quote to finished product working with Marcel was so easy. Him and his crew made quick work of painting my house. The work looks great and they were all very polite and respectful. I would hire Marcel and team for any painting needs.