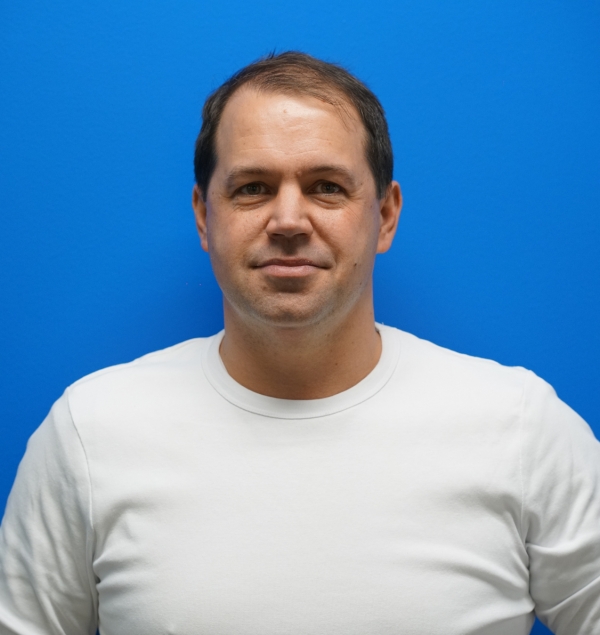 Meet Marcel our local owner
Best Local North Denver Painters
Searching for professional painting services in North Denver, CO? Look no further than Excellent Painters. Our skilled teams specialize in both interior and exterior projects. Serving the entire North Denver area from Westminster to Berkley to Sherrelwood, we'll help make your home look perfect for that tailgate party, or breathe new life into your storefront in Arvada. Our local painters offer in-person estimates, but don't worry if you have a busy schedule — we also provide a convenient and easy-to-use online estimating tool if you are unable to meet with one of our estimators in person.
Whether you own or rent a home, manage a commercial property, or oversee apartments, our expert residential and commercial painting services will transform your property's appearance. Trust us to make your space look brand new. Schedule your free estimate now.
or Call our office at 888-251-1781
---
excellentpainters-800-418
Excellent Painters you trusted local painting contractor
---
Services We Offer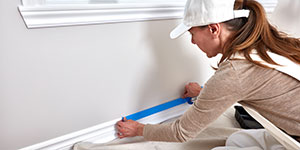 Your home's interior is your personal space, and Excellent Painters respects that. We are experts at painting interior spaces with the colors you love. When your home needs a refresh, we're here to help. We'll be in and out of each room quickly, leaving each one ready for you and your family to enjoy. Read more.
If you are interested in obtaining any of these services from Excellent Painters
please use the button below to get your FREE online painting estimate.
This office serves the following cities

To learn if we service your area, give us a call 24/7 at (888) 521-1781!