Excellent Painters FRANCHISE Available in north Denver
Based on the population, you should expect 600,000-1,100,000 dollars in annual sales
This is a suburban/urban community located in the middle of the Denver metropolitan area. There are a lot of single-family dwellings as well as a nice assortment of retail, and a large helping of industrial areas.

This office serves the following cities

To learn if we service your area, give us a call 24/7 at (888) 521-1781!
Meet Our Team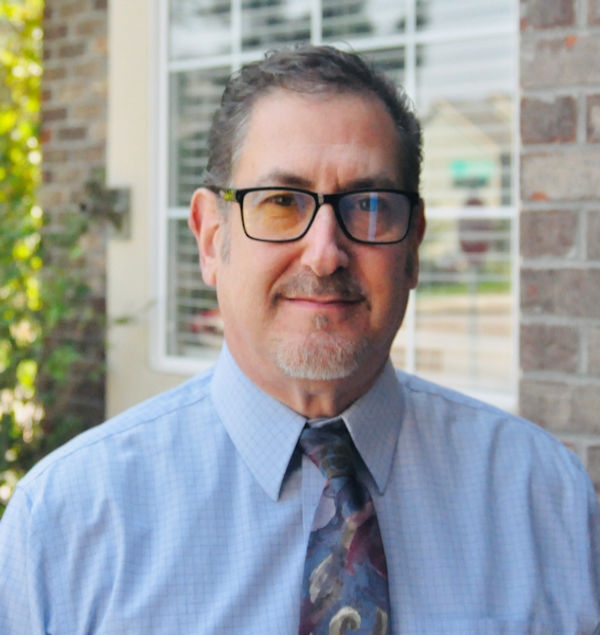 HowardFranchise Director