Excellent Painters FRANCHISE Available in this region
Based on Aurora's population, you should expect 600,000-1,100,000 USD in annual sales
This is a large suburban community and considered part of the Denver metropolitan area. There are a lot of single-family dwellings as well as a nice assortment of retail and some industrial areas.

Excellent Painters Aurora, Colorado Office
If you need your house painted in the Aurora, Colorado area, you'll want to make sure it looks great. All you need is Excellent Painters. That's us and we have a convenient office right here in town. Whether you live in a tiny condo near Colfax or a sprawling luxury home out in Summer Valley Ranch, our experts can paint your house to make it look brand new. You need a great-looking house for those times when you aren't boating at the reservoir or planning a trip to the mountains. If your company works in an older building, make the place look sharp with a stylish new coat of paint from our professional painters.
If you live in Aurora you know it's not all about Buckley Airforce Base and the Broncos. Aurora is a thriving, healthy community with access to many options for the outdoorsman or sports enthusiast. There's also the excitement of being a few minutes from Denver to the west down I-70 and a short drive to Denver International Airport to the north. Most of the homes in the area look pretty nice. How does your home look by comparison? Maybe it just needs a quick coat of fresh paint.
BEST-IN-REGION SUPPORT
Excellent Painters local experts understand the region from Utah Park to Cherokee Trail High School and everywhere in between, so they can guide you through the process of selecting the best colors and finishes. We know what looks great in suburban Denver. Our team of painters will get the job done efficiently and without making you feel uncomfortable. Our courteous staff will answer all your queries and get your project rolling in no time. If you'd rather walk down I-225 than deal with permits and HOA restrictions, we got your back.

This office serves the following cities

To learn if we service your area, give us a call 24/7 at (888) 521-1781!
Meet Our Team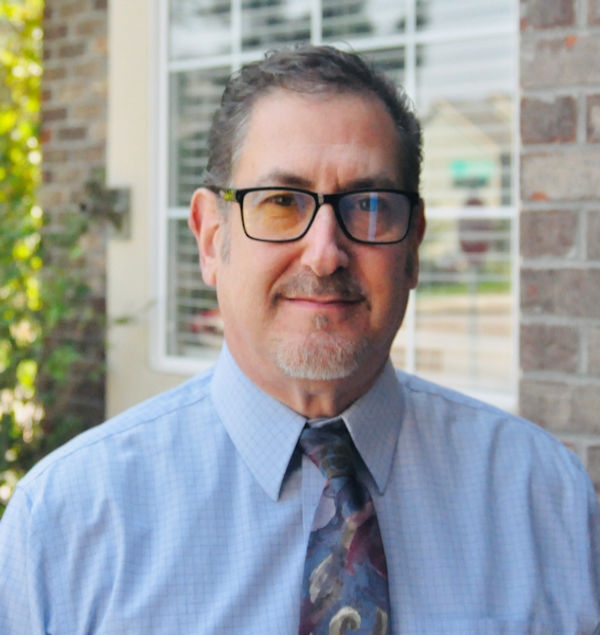 HowardFranchise Director