THE BEST PAINTING COMPANY NEAR YOU
We Are Your Trusted Source for Painters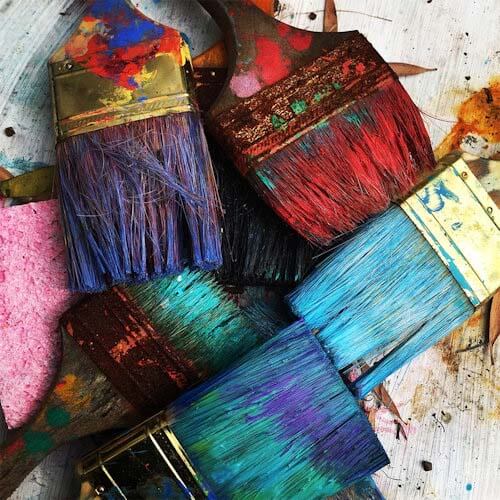 About Us

Looking for a company you can trust to complete your painting job? You don't have to look anymore! When you hire someone to come into your space they should be trustworthy and reliable. They should respect the space and the people who use it. When you walk into a newly painted room, you should love it and keep loving it.
Your Satisfaction is Guaranteed!
We are experienced professional painters who can paint anything from a whole home or business to staining your deck or fence. We will handle interior painting or your outside walls and trim using the colors you want. Our estimators will guide you through the process of deciding on the colors and finishes. We understand the latest color trends and how they can be used for the best results. We know that sometimes your HOA won't allow you to paint your garage door orange and we will make sure that their rules are followed. We will make sure you are completely satisfied with the end result.
Schedule Appointment
Our Services

Excellent Painters will paint the inside or outside of your home. Whether it's painting your whole exterior or freshening up a bedroom we can handle any job. Every house is different so every job is customized to your specifications.
Your Customers/Clients and employees will love the new look Excellent Painters gives your working environment. From warehouses, and processing plants, to medical clinics and private offices we have painted it all.
Need your fence painted or your deck stained? Excellent Painters can handle that, too. We can refinish your kitchen cabinets, stain your concrete, or replace that old popcorn ceiling.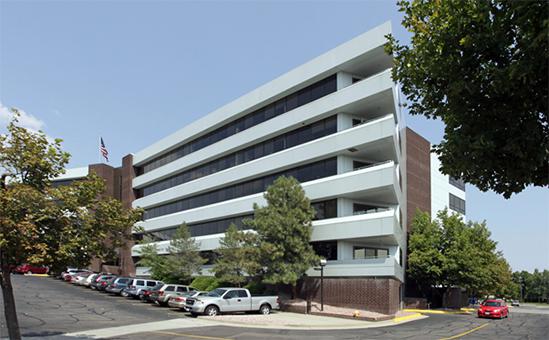 Our Headquarters
12600 West Colfax Ave.
Suite A-200,
Denver, Colorado, 80215
888-521-1781
Blog

March 18,2021
Should You Paint Your Brick
The benefits of painting brick are similar to the benefits of painting anything. It will look better and you're adding a layer of protection to the underlying materials.
March 12,2021
Best Colors to Paint Your Interiors - Spring 2021
If you are thinking about what colors to use when repainting your walls, we have some suggestions. There's always a more interesting color to use than white, off-white or beige. We understand that it can be hard to decide what colors to use.
March 04,2021
How to Caulk a Window
Caulking will give your windows a finished look and also prevent unwanted hot or cold air, water, and insects from entering your home. A nice thin smooth bead of caulk will fill the cracks and, if done well will look very professional.
See all Blog
Locations