THE BEST PAINTING COMPANY NEAR YOU
We Are Your Trusted Source for Painters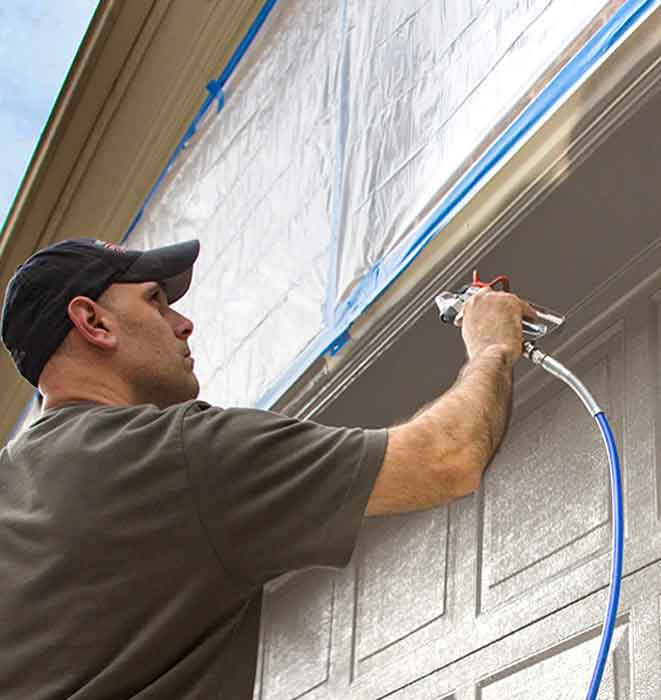 About Us

Looking for a company you can trust to complete your painting job? You don't have to look anymore! When you hire someone to come into your space they should be trustworthy and reliable. They should respect the space and the people who use it. When you walk into a newly painted room, you should love it and keep loving it.
Your Satisfaction is Guaranteed!
We are experienced professional painters who can paint anything from a whole home or business to staining your deck or fence. We will handle interior painting or your outside walls and trim using the colors you want. Our estimators will guide you through the process of deciding on the colors and finishes. We understand the latest color trends and how they can be used for the best results. We know that sometimes your HOA won't allow you to paint your garage door orange and we will make sure that their rules are followed. We will make sure you are completely satisfied with the end result.
Schedule Appointment
Services We Offer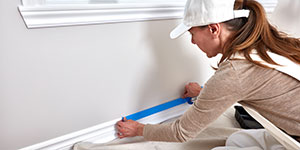 The inside of your home is your personal private space and Excellent Painters respects that. We are experts at interior painting using the colors you love. Every home needs a refresh once in a while and we are here to help with that. We'll be in and out of each room as quickly as we can, leaving each one ready for you and your family to enjoy.... Read more.
If you are interested in obtaining any of these services from Excellent painters
please use the button below to schedule an appointment with one of our estimators.
Find Your Local Painter

To better serve you, please let us know the location in which you need service.
Blog

June 03,2021
Now is the Best Time to Paint Your Front Door
Many people come and go through their front door all the time. Many others enter and exit through the garage or back door leaving the front door unused. Whichever camp you fall into, it's time to take a look at your front door and seriously consider paint
March 18,2021
Should You Paint Your Brick
The benefits of painting brick are similar to the benefits of painting anything. It will look better and you're adding a layer of protection to the underlying materials.
March 12,2021
Best Colors to Paint Your Interiors - Spring 2021
If you are thinking about what colors to use when repainting your walls, we have some suggestions. There's always a more interesting color to use than white, off-white or beige. We understand that it can be hard to decide what colors to use.
See all Blog