Bring lovely New colors into your home
We Are The Best Painters Near You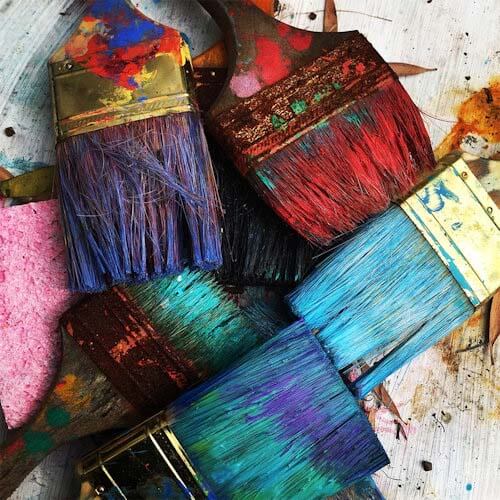 About Us

We know that painting your home is more than just slapping some new colors on the wall. This is where you live. Where you raise your children and spend time with your loved ones. You want to feel comfortable and relaxed in your home. When you hire someone to come into your space you need to be sure they will enhance your surroundings. They should be trustworthy and reliable. They should respect the space and the people who use it. When you walk into a newly painted room, you should love it.
We are experienced professional painters who can paint anything from a whole home or business to staining your deck or fence. We will paint inside your space or the outside walls and trim using the colors you want. Our estimators will guide you through the process of deciding on the colors and finishes. We understand the latest color trends and how they can be used for the best results. We know that sometimes your HOA won't allow you to paint your garage door orange and we will make sure that their rules are followed. We want to make sure you will be completely satisfied with the end result.
We use the best quality paints and use the latest technology to make sure your new paint will last. Excellent Painters hires only the most excellent painters in the region, so you can be sure they are trustworthy and know their craft.
We Now Offer Contactless Estimation
We take your concerns about health and safety seriously and will work with you to keep everyone safe. Our estimators can provide you with an estimate using only virtual remote contact over the internet. This may require you to provide some measurements and photos of the area(s) you want to have painted. Any estimators, painters, or supervisors who show up at your home will wear masks and other appropriate personal protective equipment.
Schedule Appointment
Our Services

Excellent Painters will paint the inside or outside of your home. Whether it's painting your whole exterior or freshening up a bedroom we can handle any job. Every house is different so every job is customized to your specifications.
Your Customers/Clients and employees will love the new look Excellent Painters gives your working environment. From warehouses, and processing plants, to medical clinics and private offices we have painted it all.
Need your fence painted or your deck stained? Excellent Painters can handle that, too. We can refinish your kitchen cabinets, stain your concrete, or replace that old popcorn ceiling.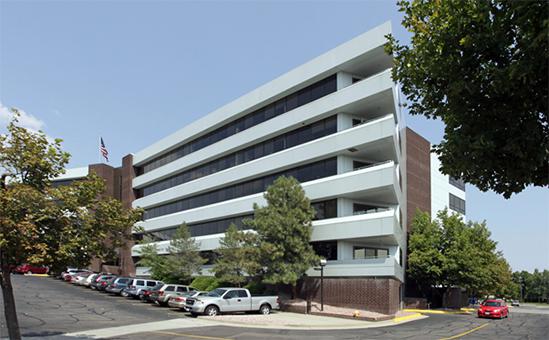 Our Headquarters
12600 West Colfax Ave.
Suite A-200,
Denver, Colorado, 80215
888-521-1781
Blog

October 21,2020
Colors You Should Avoid
Choosing new colors for your home, inside or out can be a daunting task. The right colors can make your home feel warm and welcoming, while the wrong colors can make you feel uncomfortable and on edge. You will want to figure this out before you buy the p
October 14,2020
Which Room to Paint First
If you are planning on painting the interior of your Denver home, you may be wondering where to start. It all depends on why you are painting in the first place. If you are painting because you are preparing to sell your home,
October 07,2020
Picking the Perfect Paint Color Online
It doesn't matter what you are painting, from the outside of your house to the color for the baseboards inside your living room, picking the right color can be a challenge. You used to have to go down to the hardware or paint store and bring home little
See all Blog
Locations