Excellent Painters FRANCHISE Available in this region
Based on the population, you should expect 600,000-1,100,000 USD in annual sales
This is a major city on the New England coast of the US. Boston sits right on the Atlantic Ocean. This is one of the oldest and most densely populated regions of the country. Interstates I-90 and I-93 serve the area. Boston, MA is surrounded by suburban developments and the ocean. There is a large presence in the higher education and high-tech industries. There are many single-family dwellings as well as an assortment of retail, large office buildings, and industrial, areas. The area has a high number of large homes.
Do you need a house painter in Boston, MA? You've come to the right place. Excellent Painters can take care of that for you. Our Boston office has everything you need. We have estimators ready to come out and look at your place so they can provide you with a realistic and competitive cost estimate. It doesn't matter if you live in a small place in Columbus or a big luxury home on Telegraph Hill, our painters can transform your house to give it a whole new look. You want your home to look perfect for those times when you aren't checking out the Institue of Contemporary Art or rooting for the Patriots. If your company has an old building in Back Bay, make the place look like new again with some sweet colors. We use only the best house painters Boston has to offer.
We also offer or include the following painting services in Boston, MA
Color and finish consultation
Power washing where needed
Old paint removal and stripping
Priming and preparation as needed
Caulking and filling as needed
Excellent finishing
Deck and natural wood siding preparation and staining
Evaluation and discussion of proper prep
Stucco painting
Concrete Staining/Painting
Metal painting
Special surface coatings
If you are looking to sell your home we are familiar with the latest trends and colors that realtors are looking for. A fresh coat of paint will always increase your home's curb appeal.
Our Team of Boston House Painting Experts
Our Boston house painters can help you decide on colors and finishes, too. We know it can be a difficult decision when you have to pick out a new color scheme to live with for the next ten or twenty years. Don't worry, we understand what looks best in Boston, Massachusetts and we have you covered. Our painters will paint the exterior (outside) or interior (inside) of your home or business quickly and with cleanly. Your place will look much better when we're done. You will enjoy the end result.
If your building needs extra preparation work before the paint goes on we will handle that, too. Sanding, scraping, and minor repairs sometimes need to be done before we can lay down a layer of primer or paint. We know exactly how to handle all that, too.
We endeavor to provide the best quality customer experience possible. Our Boston painters offer competitive prices while also minimizing any negative environmental impacts due to the work you hire us to perform. We always try to do the job right the first time so that we don't waste your time or ours. We use low or zero VOC paint whenever appropriate to help maintain air quality. Any excess paints and materials are disposed of in the most environmentally correct fashion available. Our project managers will keep open the lines of communication before, during, and after the actual painting and will make sure you are satisfied by inspecting the job after it is completed and paint has dried. Your satisfaction is our ultimate goal.
This office serves the following cities

To learn if we service your area, give us a call 24/7 at (888) 521-1781!
Meet Our Team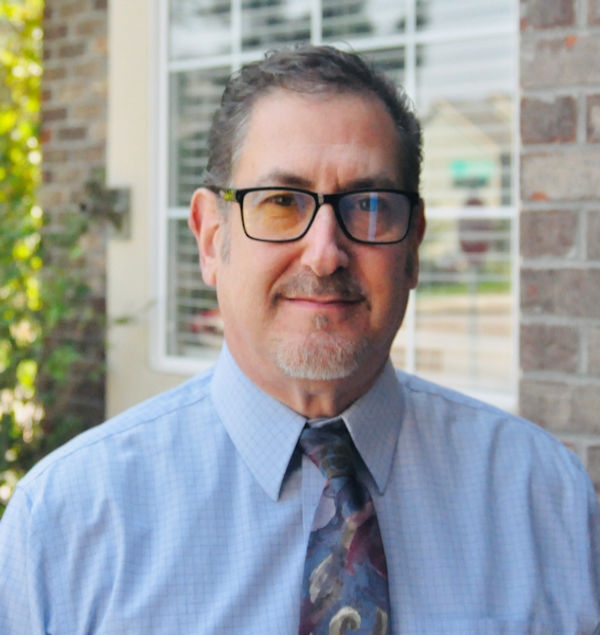 HowardFranchise Director