The Best Painters in Greensboro, NC

When you need your house painted in Greensboro, North Carolina you'll want to make sure they will make your house look great. All you need is Excellent Painters. That's us and we have a convenient office right here in your community. Whether you live in a small condo in the Fisher Park Historic District or a spacious home in New Irving Park, our experts can paint your house to make it look brand new. You need a great looking house for those times when you aren't exploring Lake Townsend. If your company works in an old building in Hewitt, make the place look chill with a stylish new coat of paint from our professional commercial painters.
If you live in Greensboro, NC you know it's not all about Piedmont Triad. Greensboro is a suburban/urban hub for education, healthcare, finance, and high-tech companies. There's also the Bog Garden, Bicentennial Garden, International Civil Rights Center and Museum, Greensboro Center City Park, Blandwood Mansion and Gardens, and a whole lot more to keep people busy in Greensboro. Most of those places look pretty sweet, how does your home look in comparison? Maybe it just needs a quick coat of fresh paint from the best house painters Greensboro NC has to offer.
Schedule Appointment
Our Offices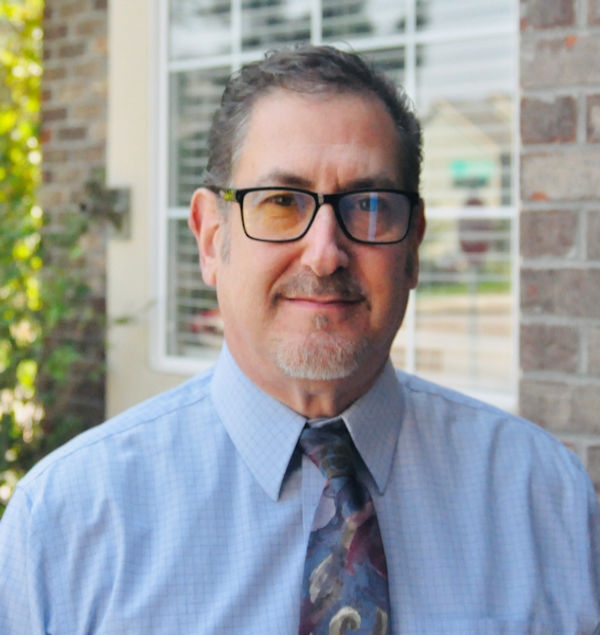 HowardFranchise Director