The Best Painters in Nashua, NH
When you get your house painted in the Nashua region, you want to make sure it will look beautiful when it's done. You need Excellent Painters. That's us and we have an office right here in Nashua, New Hampshire. Whether you live in a small residence off US Route 3 or a big house near the Nashua Country Club our Nashua painters will transform your house to make it look amazing. You need a great-looking home for those times when you aren't working for BAE Systems, Dell or Oracle. Nashua is known as the second most populous city in northern New England behind Manchester, NH. If your company works in an old building near the Nashua River, make the place look better with a nice new coat of paint from our Nashua painters.
If you live near Nashua you know it's not all about the rivers. There's also Pheasant Lane Mall, Broad Street Parkway, and nearby Massachusetts. There are many opportunities for a variety of outdoor sports and recreation to keep people busy in the Nashua area including Greeley Park, the River Casino Sports Bar and the two rivers that cut through the city. Most of the homes here have excellent curb appeal, how does your home look? Maybe it just needs a coat of new paint.
Schedule Appointment
Our Offices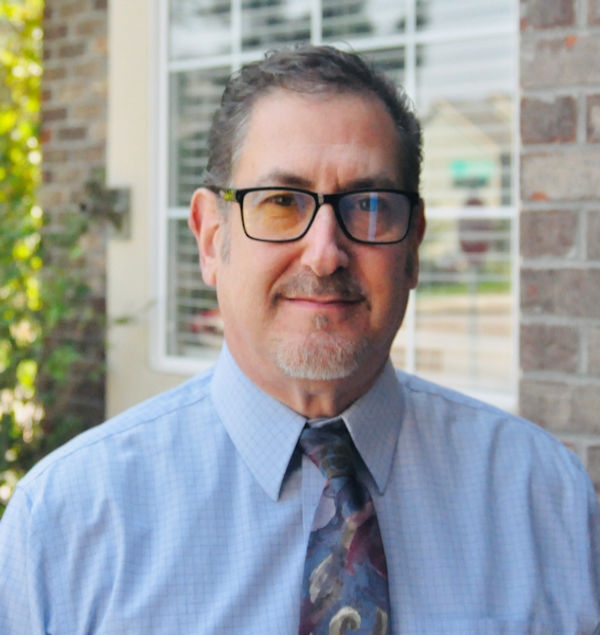 HowardFranchise Director