Best Local Methuen Painters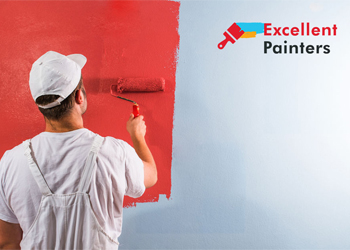 Bring color to your life as close to your heart with our range of Color Play

If you need your house painted in the Methuen region, you'll want to make sure it looks great. All you need is Excellent Painters. That's us and we have a convenient office right here in Essex County. Whether you live in a tiny condo in Lawrence or a sprawling luxury home out by the golf course, our experts can paint your house to make it look brand new. You need a great looking house for those times when you aren't peeping around the cemetery or rooting for the Patriots. If your company works in an old building downtown, make the place look new again with a stylish new coat of paint from our seasoned professional painters.
If you live in Methuen you know it's not all about the Historic District, there's Forest Lake, too. Methuen sits right on the Merrimack River which provides a whole different kind of atmosphere to the region. You can visit the Methuen Water Works and the Methuen Memorial Music Hall. Many of the buildings in Methuen are historic and protected. How does your home look in comparison? Maybe it just needs a quick coat of fresh paint to preserve that historic facade.

BEST IN CLASS SUPPORT

Excellent Painters local experts understand the region from the Hickory Hill Golf Course to the Merrimack Valley Golf Club and everywhere in between, so they can guide you through the process of selecting colors and finishes. We know what looks great in Massachusetts and even across the border into New Hampshire. Our team of painters will get the job done efficiently and without ruining your golf score. Our staff will answer all your queries and get your project rolling in no time. If you'd rather head down to Boston than deal with permits and HOA restrictions, we got your back.
Schedule Appointment
We offer Residential & Commercial Painting services

{video_content}