The Best Painters in Lafayette, LA
When you need your house painted in Lafayette or anywhere in the south-central part of Louisiana, you want to make sure it will look good when it's finished. You only need Excellent Painters. That's us and we have an office right here in Lafayette, Louisiana. Whether you live in a small residence down by the river or a big one in River Ranch our painters will transform your house to make it look new again. You need a nice-looking home for those times when you aren't touring Acadian Village or exploring the Louisiana Immersive Technologies Enterprise. Lafayette is on the banks of the Vermillion River which winds through the city. If your company works in an old building in Brousard, make the place look new with a nice fresh coat of paint from our experienced painters.
If you live near Lafayette you know it's not all about the Lake. There's also Caillouet House, USS Kidd is a retired WWII destroyer, and Vermilionville Historic Village. There are many opportunities for a variety of outdoor sports and recreation to keep people busy in the Lafayette area including the Cajun Heartland State Fair and Festivals Acadiens et Creoles. Hunting and fishing are also popular in the area. Most of the homes here have some curb appeal, how does your home look in comparison? Maybe it just needs a coat of new paint.
Schedule Appointment
Our Offices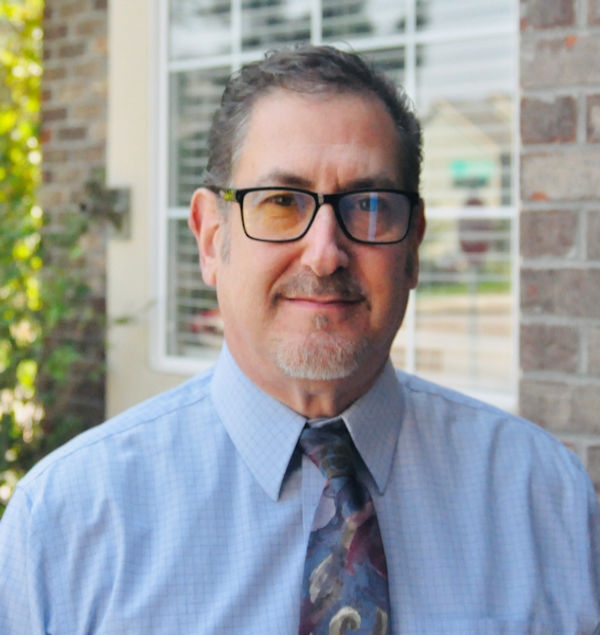 HowardFranchise Director